What's the story, former glory? Embrace old tech
Tech moves pretty fast – if you don't stop and look around once in a while, you could miss how defunct devices in your cupboard hide a rich history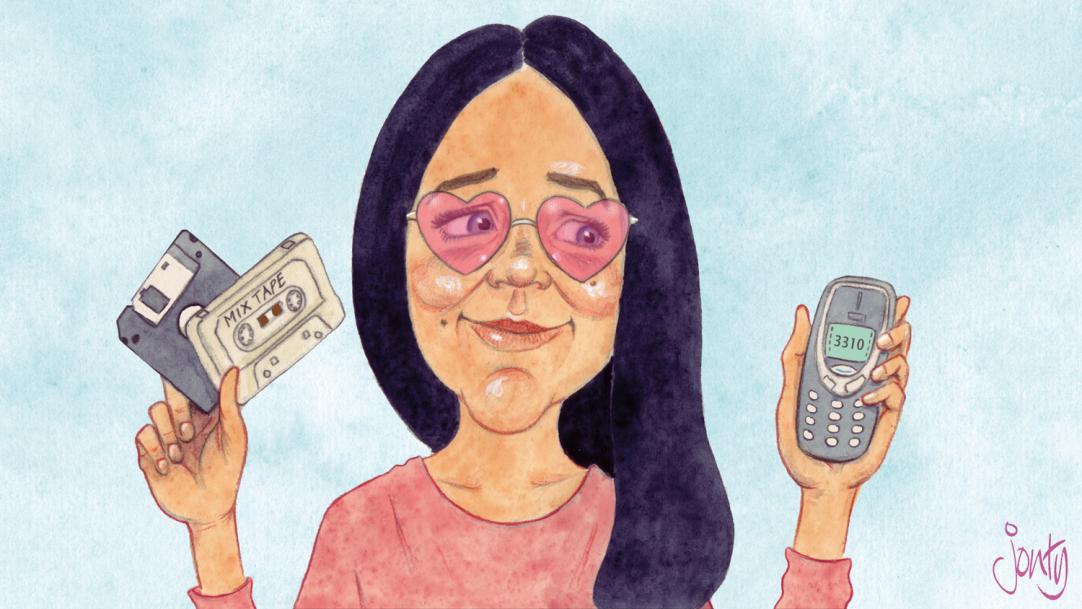 I don't think I'm alone when I admit to feeling nostalgic over old tech. When I think about making mixtapes or recording the Top 40 off the radio on a Sunday, I can't help but smile.
Sure, the tech left a lot to be desired and being able to stream any song I like via my phone is certainly more flexible and easier, but it doesn't evoke the same feelings or emotions.
Imagine my delight, then, when I recently heard that the Nokia 3310 was going to relaunched. The original was the second mobile phone I ever owned and for that reason alone, I love the thought of owning one again. I reckon my ...