When is the right time to move on?
Teachers and school leaders can spend their whole careers in a single setting, but Jarlath O'Brien argues that change is integral to professional development – and is better for schools and students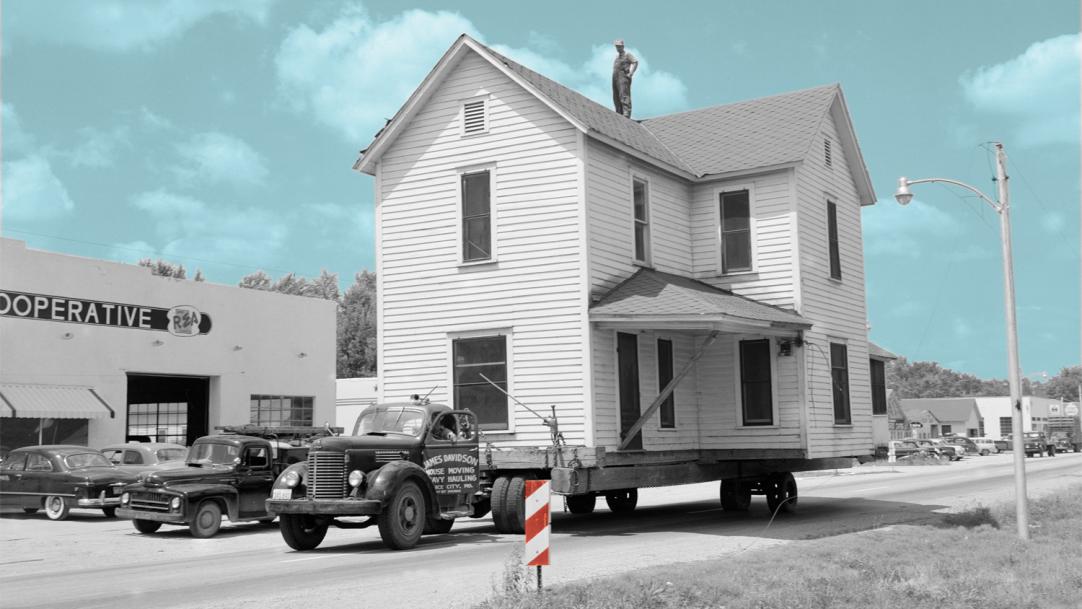 I was asked by a fellow headteacher recently: "Do you think you'll ever take on another headship?" I found the question surprising because I'm 41. If the answer to the question was "no", it meant I was committing myself (perhaps in both senses of the word) to a further 26 years in the school for which I've already been headteacher for five. This is not something that I think would be healthy for my school, or me for that matter.
I was clear with the school's governors at interview that I would commit to the school for a minimum of five years, but that there was no way I would be retiring there ...