'When you become a governor, you realise the importance of it'
Emma Knights, chief executive of the National Governance Association, talks to Martin George about teacher redundancies, academy leader pay and being part of the school community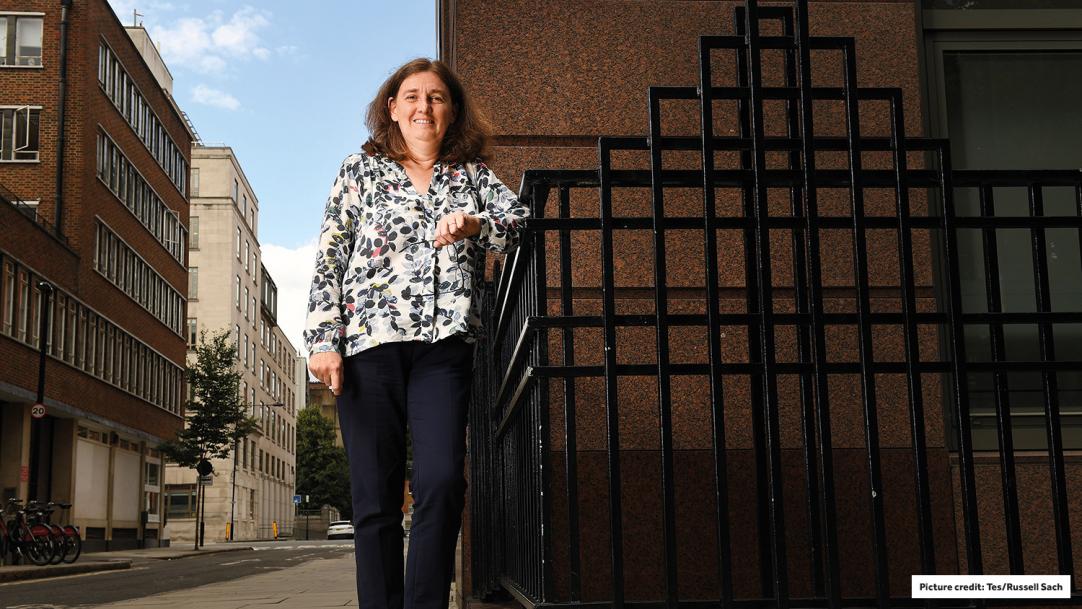 They are a "hidden" yet crucial component of the schools system, largely unseen by teachers, pupils and parents, but charged with some of the biggest responsibilities.
Recently, school governors have found themselves having to take painful decisions as funding is squeezed, while coming under increasing scrutiny from ministers and Ofsted.
Emma Knights' job has – for the last seven years – been representing thousands of these volunteers, whose hours of service form part of the civic society without which our public services would struggle to run.
But while the chief executive of the National ...