Whispers from Westminster: HE and schools – right answer, wrong question
Jonathan Simons, head of education at thinktank Policy Exchange, writes weekly about policy and education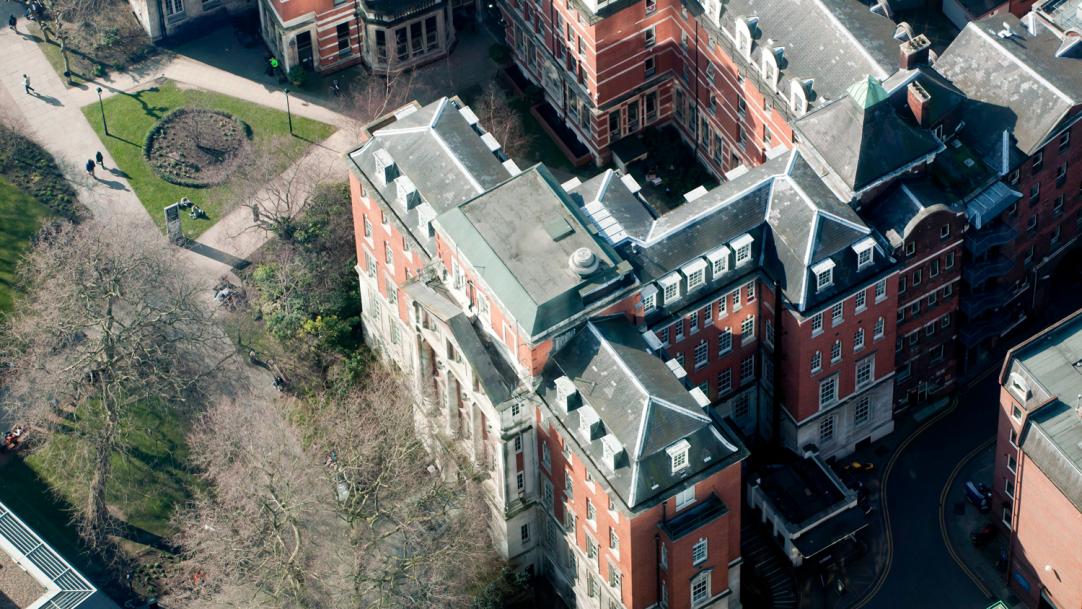 Last week, I discussed the Green Paper proposals on faith schools. This week, I want to turn to the role of universities.
Getting universities involved in schools has been an ongoing cross-party goal. Back in the very early days of academies, for example, Lord Adonis pressed vice-chancellors hard to get them to become sponsors. Education ministers, though, tend to have a contradictory view of higher education: on the one hand, they laud it for its potential in supporting schools; on the other, they are almost always dismissive of their efforts to date.
And that's where these latest set of ...