Who is holding the fat-cat union bosses to account?
The NUT's threat to 'break primary assessment' shows that the union wants to use children as pawns in its politics, writes one CEO of a multi-academy trust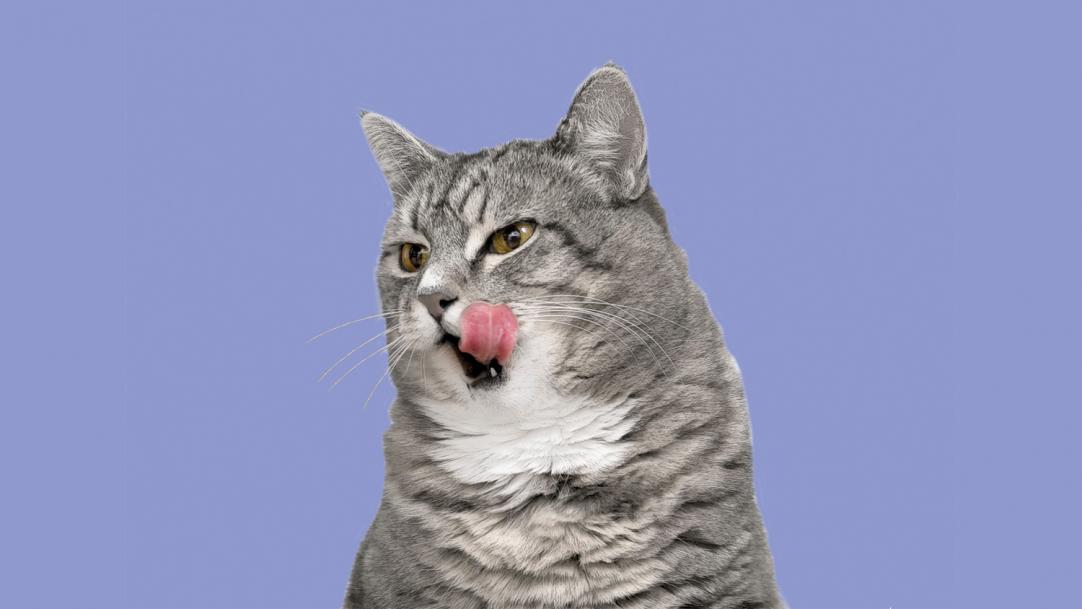 I don't usually follow the union conferences, given how irrelevant they are to what any serious educator does. But Tes flagged up that they were taking a pop at my last article on CEO pay, so I looked into them.
Take the NUT's recent gathering. It is, of course, all too easy to knock the endless motions on subjects that have little to do with teaching: chess, Trump's forthcoming visit or whether they should affiliate with Labour. But it was the headline "We will break primary assessment", about the NUT, that made my blood boil.
That phrase sums it up perfectly: through bleating, striking or ...