A whole new way to frame children's life experiences
How a project with school children in India is showcasing the potential of pupil research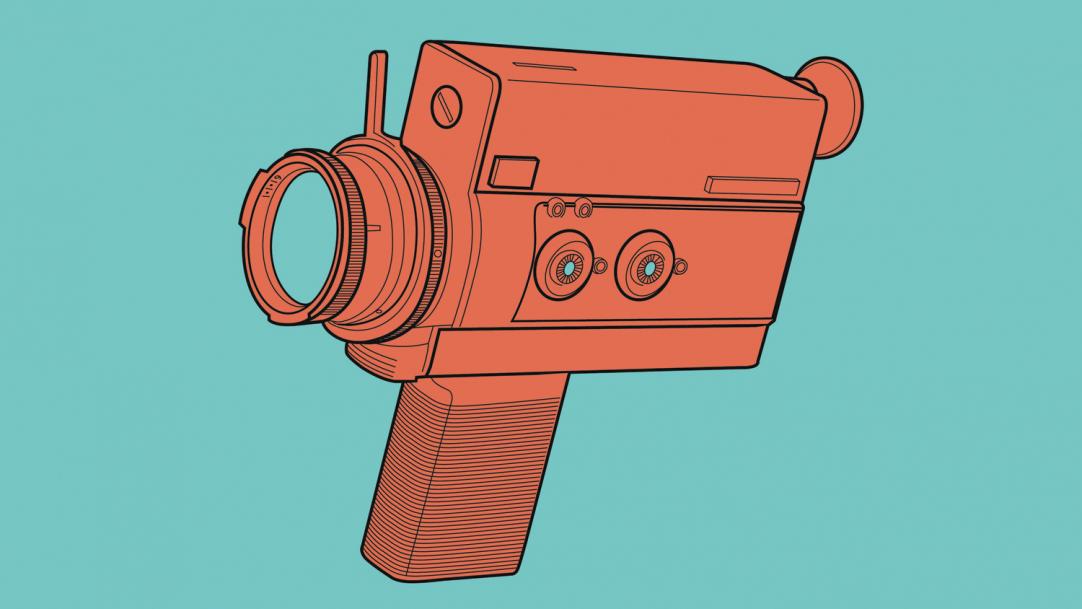 It is often assumed that conducting serious research is something that only adults are able to do.
But I have evidence that children are far more capable in this area than adults generally give them credit for.
In a project that has now spanned more than five years, I have seen 10-year-old children conducting research within their communities – research that has gone on to make a significant contribution to our knowledge of contemporary society in India.
It began in 2010, when I proposed a project to the Australian Research Council. I suggested that small groups of children in India could ...