Why apprenticeships hit the target for graduates, too
University-leavers may bring the 3 million goal closer, but critics question the ethics of diverting funding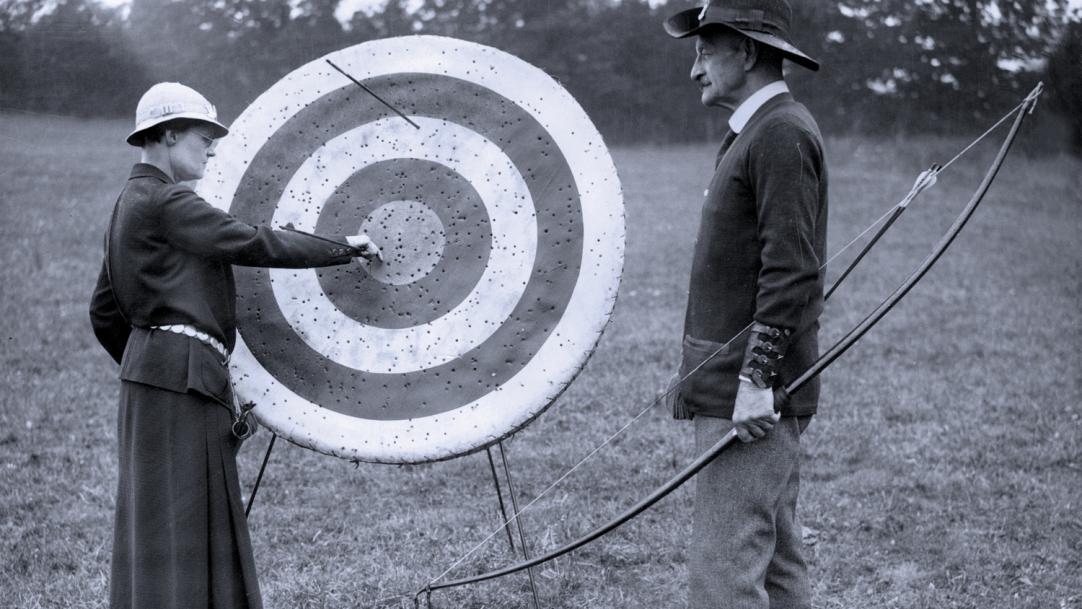 In November 2015, then prime minister David Cameron was giving a speech to the CBI business lobby group.
"If we're going to compete in a global economy then we need to make sure that our young people are more highly skilled, more highly trained than our competitors," he told the audience. "So either apprenticeships or universities for almost everybody."
The target of creating 3 million apprenticeships by 2020, set out in the Conservative Party's 2015 general election manifesto, is well documented. What is less well known is that, increasingly, the 3 million will not be made up solely of those ...