'Why aren't pupils getting counselling in schools?'
Amid fears of a mental health crisis, Scotland's 'patchy' support service is revealed. Henry Hepburn reports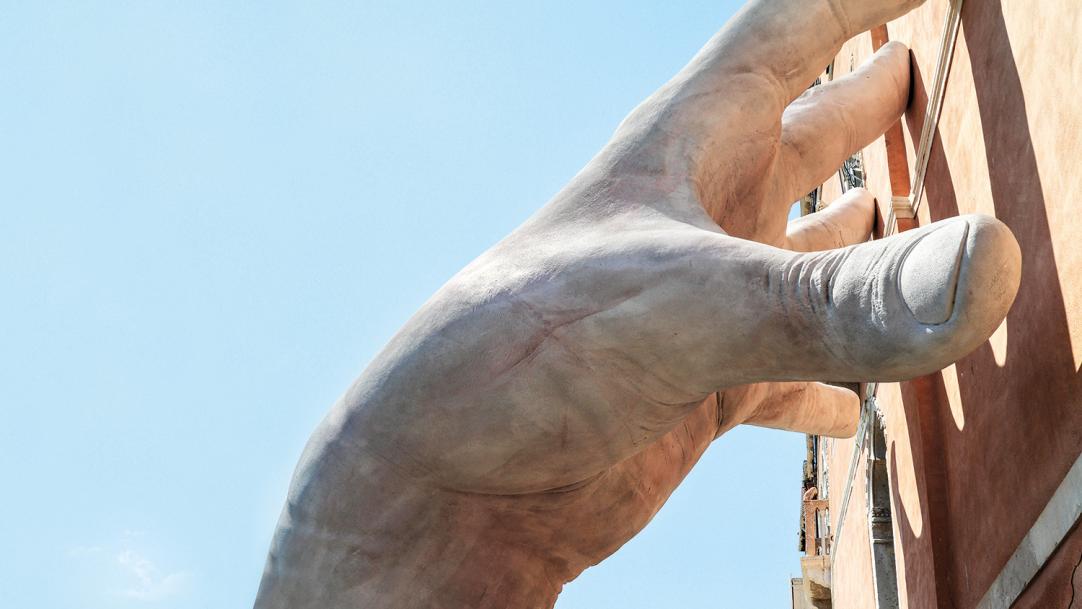 The "huge" disparity in school-based counselling services around Scotland has been laid bare by a Tes Scotland survey, prompting calls for urgent change.
While some councils are committed to providing specialist counselling in schools to help pupils with mental health and other difficulties, others provide few such services – if any – and are sceptical about their value.
We asked all 32 local authorities whether any pupils in their area had access to trained counsellors in school, whether there were any plans to grow this type of service locally, and whether a call to Parliament for access to ...