Why children need to be tomorrow's triple threat
The future can be frightening because of its uncertainty – and the trick is teaching children to face it with creativity and an open mind, says Sue Freestone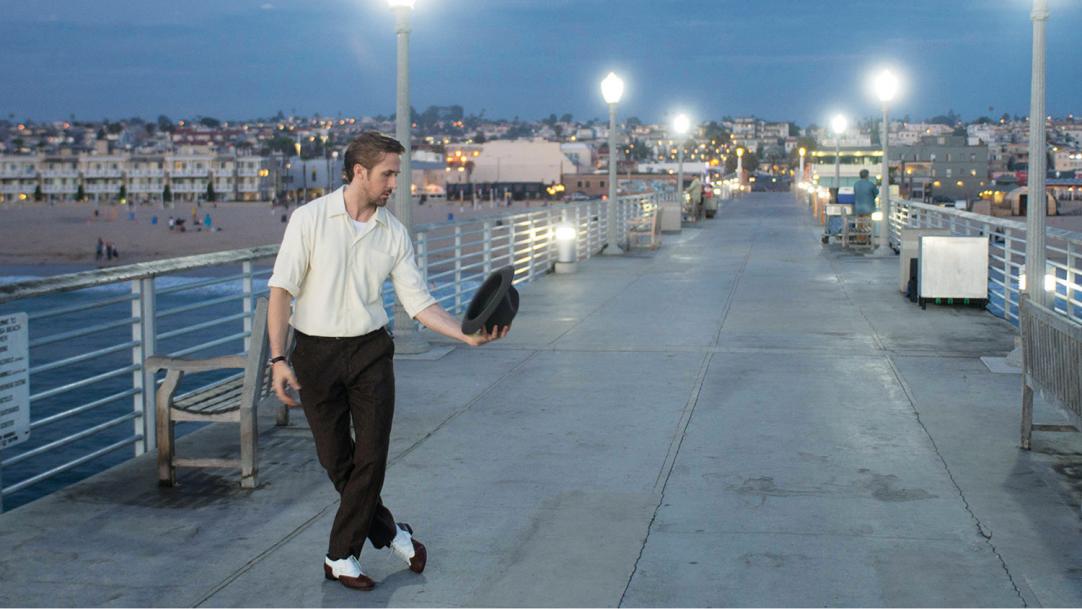 In the entertainment world, a so-called triple threat is someone who excels at acting, singing and dancing. Think Ryan Gosling, who mastered all three in his role in La La Land.
It makes me wonder: to what extent should we be preparing today's young people to be the triple threats of the future in terms of their careers?
More and more people these days have portfolio careers. Over a lifetime, they may change job direction several times. Where hard work, perseverance and a bit of luck once saw you up the career ladder, people living in the gig economy may find themselves juggling several jobs ...