Why collaboration is key to making the best of research
Using research effectively can feel daunting for teachers. By working together, they can make the process smoother and more robust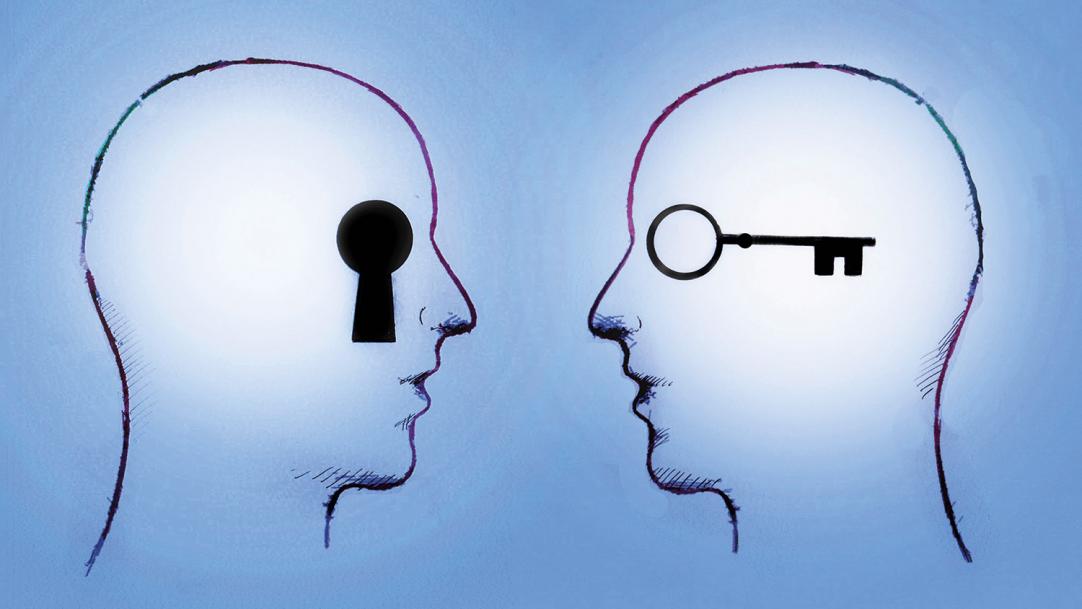 Good teachers are instinctively drawn to work and learn together.
This instinct is built on strong foundations: evidence suggests that collaboration is important in effectively using research, as well as learning about effective practices.
So, what can research tell us about how and why working together can help us structure our collaboration to promote the best outcomes for pupils?
Evidence about research at any scale points to the importance of testing or "triangulating" evidence about the effectiveness of a process through the lens of a range of pupils.
Significant practical limits ...