Why diversity should start at story time
Teachers need to introduce their classes to a rich and varied diet of literature to avoid denying children key knowledge about themselves, their cultural heritage and the wider world, argues Darren Chetty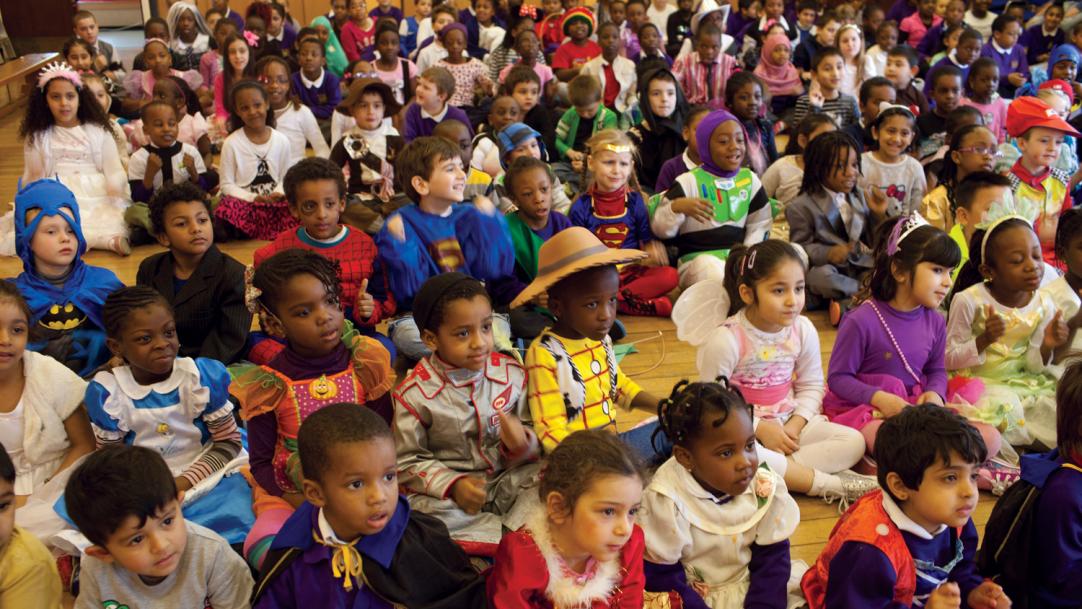 A few years ago, I was teaching a Year 2 class in East London. We had been working on writing stories. When it came to sharing what they had written, one boy, who had recently arrived from Nigeria, was eager to read his work to the class.
As he read out his protagonist's name – I had suggested that children might use the names of people in their family – another boy, who was born in Britain and identified as Congolese, interrupted him.
"You can't do that! Stories have to be about white people," he said. This is not an isolated incident.
More than 25 years ago, Verna Wilkins founded Tamarind ...