Why does the public face of FE have to be white?
The proportion of minority-ethnic learners is not mirrored in the FE workforce and the lack of BAME staff taking the stage at events doesn't help, argues Patrice Miller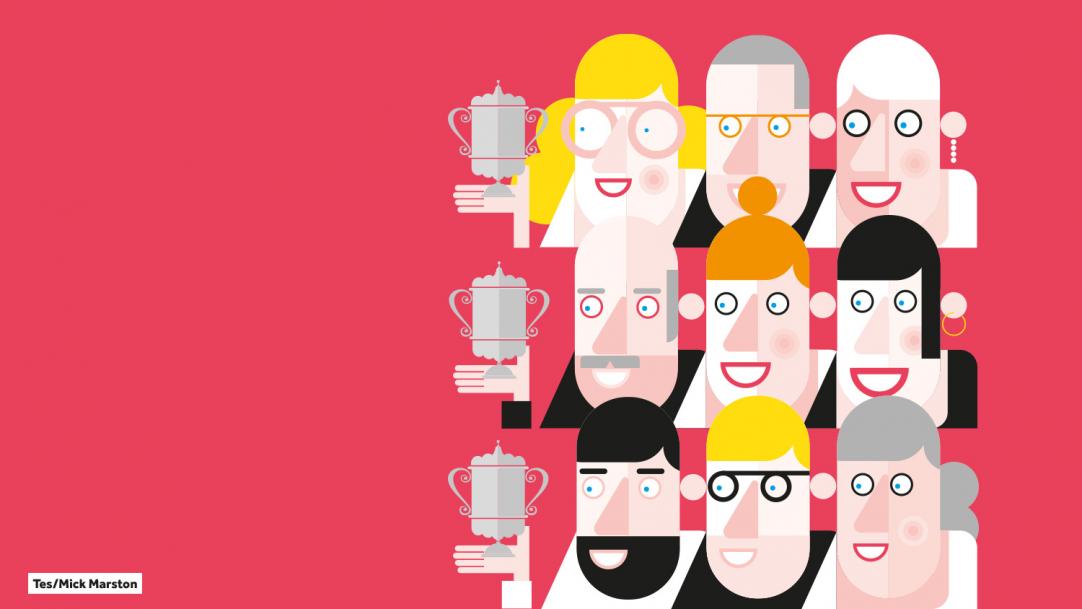 I recently attended the annual Tes FE Awards. I, like many other attendees, looked at the winners on stage, as they took their picture to celebrate and capture well-deserved accomplishments, achievements and aspirations. It was an incredible moment, worthy of photographing.
But in the midst of all the glitz, glamour and glory, I could not help but feel slightly isolated. I looked across the length of the stage and realised that not one of the beaming faces looked like me. Not a single person posing picture-perfect reflected my ethnic identity.
I don't think this was premeditated, but I still ...