Why early years training could boost social mobility
Secondary staff with EY knowledge would be better skilled to help struggling pupils catch up, experts say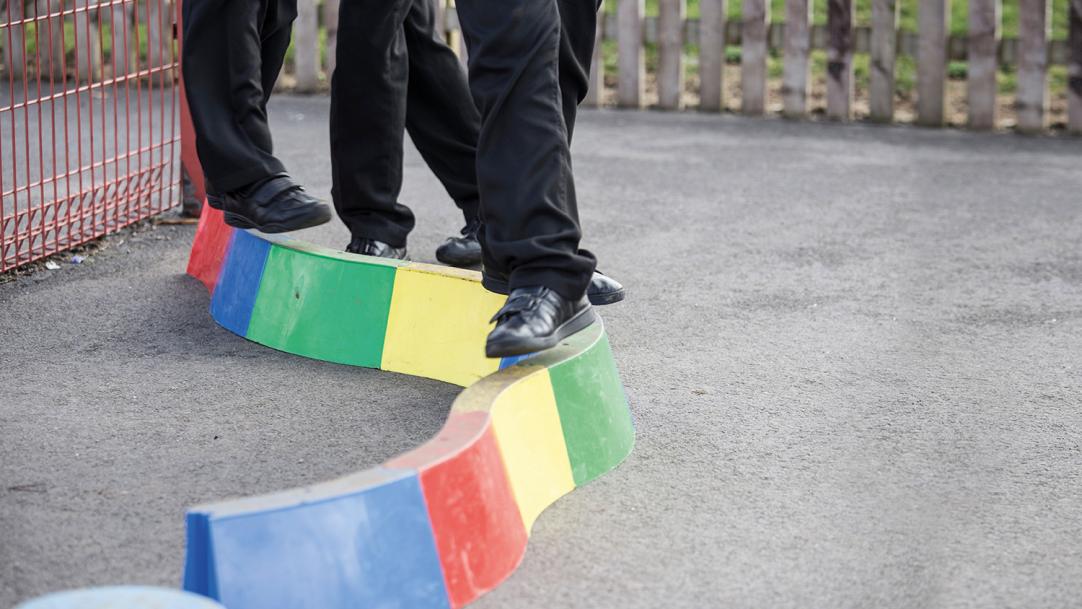 Closing the attainment gap between disadvantaged children and those from more affluent backgrounds is a key priority for both the government and Ofsted.
Could making an understanding of good early years teaching a prerequisite for all teachers' training help schools to improve social mobility more widely?
For the Education Endowment Foundation, a charity dedicated to breaking the link between family income and educational achievement, the earlier in a pupil's life that problems are addressed, the better. By secondary school, even the best catch-up programmes can only go so far in turning ...