Why education research should have a health warning
If we handled research like medicine – issuing it with a prescription including detailed safety instructions – we would overcome barriers to successful implementation in the classroom, says Christian Bokhove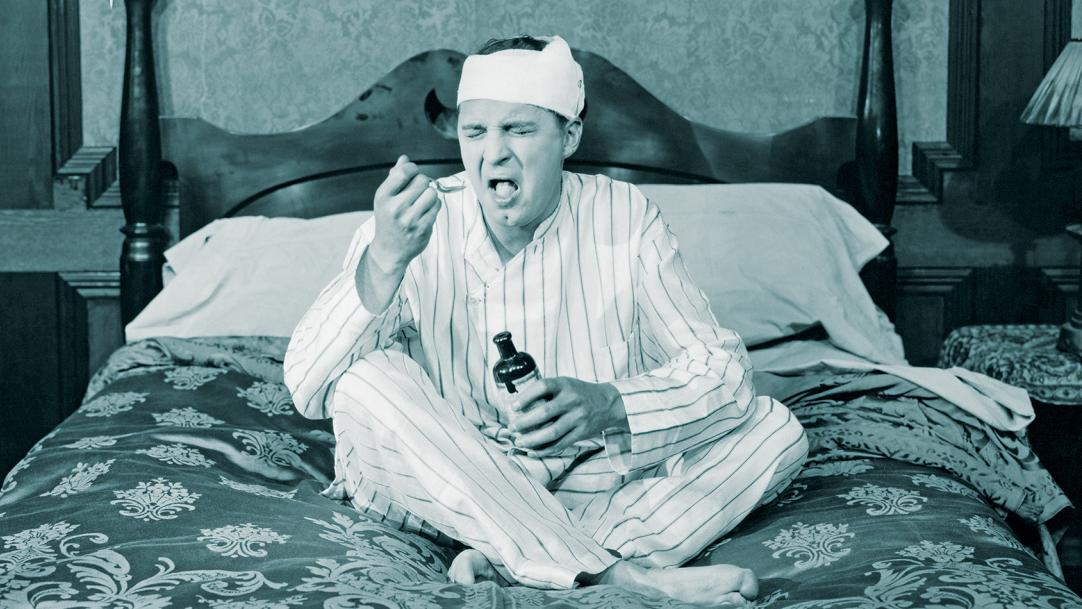 It is not always easy to translate research into concrete practical recommendations for teachers.
This is partly owing to the fact that there's an inherent disconnect between practitioners and academics. When you work in academia, you are driven by incentives and goals besides the day-to-day teaching of children. Although classroom practice is close to the hearts of academics in the field of education, we're not active school practitioners anymore.
The risk here is that ideas that sound good in theory – and appear to work in empirical studies – are not actionable in classrooms.
Likewi ...