Why I prefer a pick 'n' mix approach to teaching styles
Direct instruction was always Cassandra Millington's favoured method – until, that is, she was asked to design a project-based learning scheme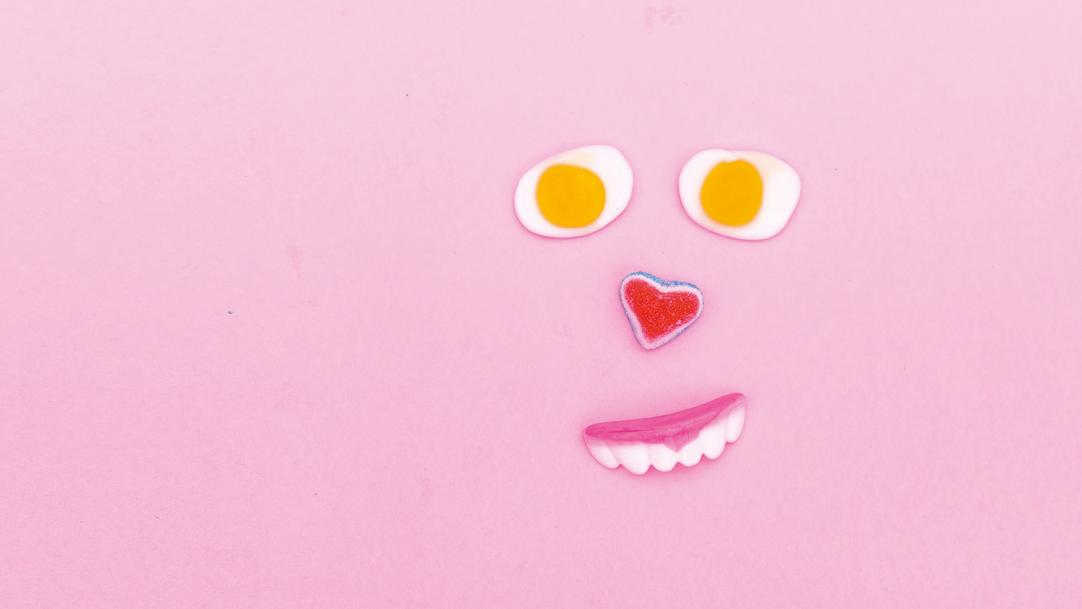 I was about 10 years into my teaching career when I wandered into my own personal echo chamber. I had discovered edu-Twitter, read education blogs and was involved in a programme of peer observations at my school. But the things I was reading and the discussions I was having always tended to support my preferred style of teaching: direct instruction.
So, when our assistant headteacher approached me to design a new scheme based on project-based learning (PBL), I was sceptical, to say the least.
The scant facts I knew about this method revolved around ideas that colleagues and I had ...