Why inclusivity is for life – not just for Christmas
How one school's 'evangelical' approach has proved popular with parents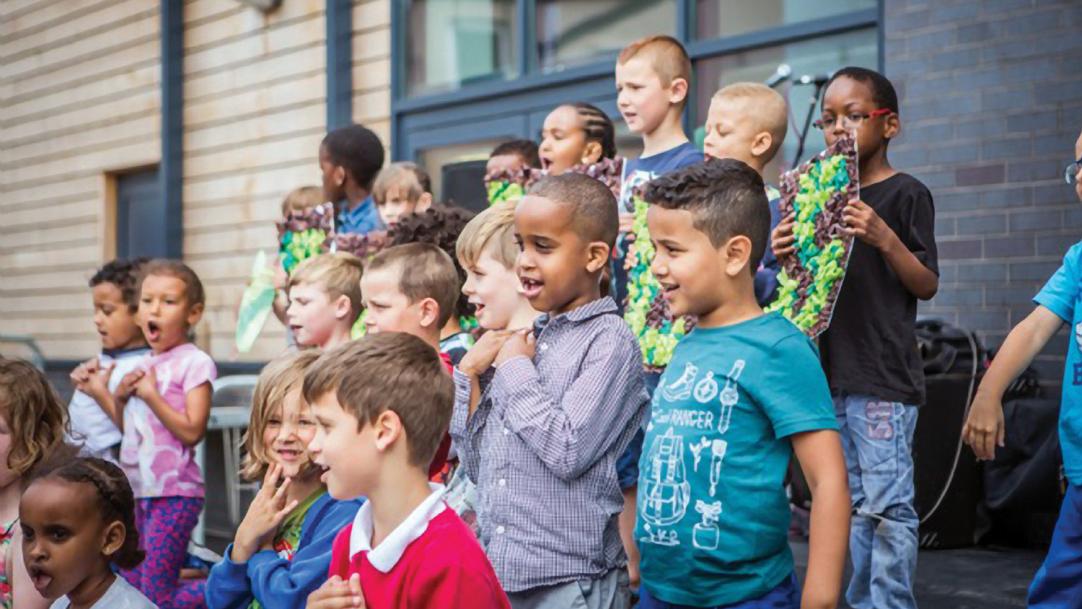 A boy steps forward. He is dressed in a white, full-length jubbah with white wings pinned to his back. "Welcome to our Christmas play," he says. "Every year, children from Christian countries celebrate the birth of Jesus."
Next to him is a boy in a white T-shirt and gold-tinsel garland, clutching a white handbag. "Don't forget that each country has their own way of celebrating," he says.
"Isn't it wonderful that we're all so different?" says the boy in the jubbah.
At the back of the stage, a girl sucks on a giant cardboard star. Next to her, a shepherd is balancing silver stars on the ...