Why PE is no place for a drill sergeant
Alex Beckey found the traditional method of repeated drilling sapped motivation by focusing on what children couldn't do, so he turned to 'ecological dynamics' – a student-led approach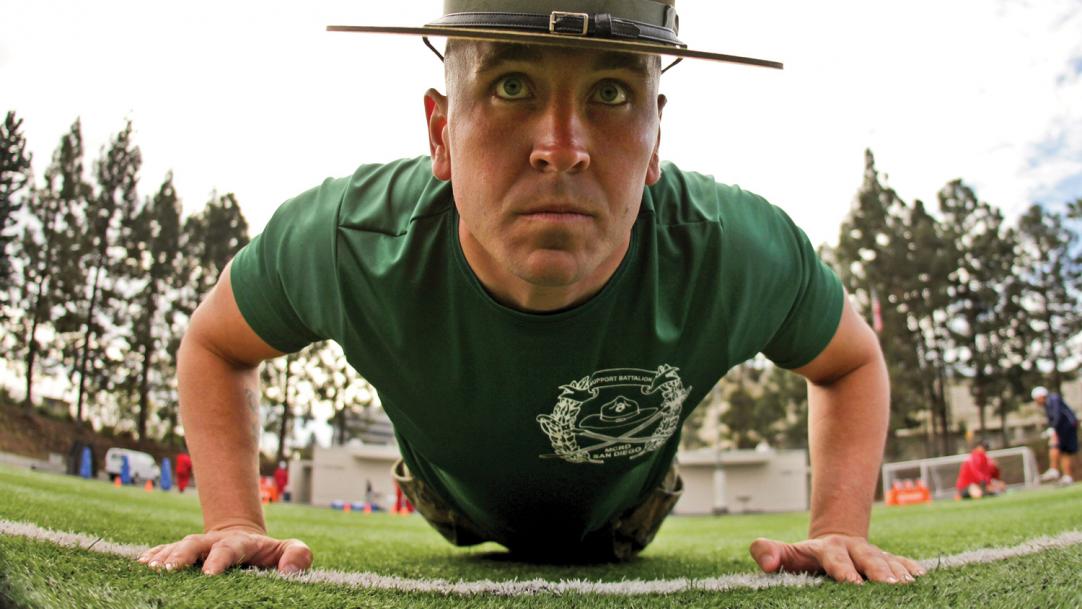 Alvin, an enthusiastic Year 7 boy with tight cropped hair and glasses, was experiencing school rugby for the first time.
In his brand new kit, he hung intently on every instruction and tried to do his best. He was enthusiastic, engaged, ready to learn.
However, his initial energy waned with each mistake he made. A dropped pass with the try line tantalisingly close was the final straw and tears started to stream down his face. He stormed away and sat down.
I sat down by him and asked: "What's up?"
Alvin looked at me and said: "I keep making mistakes – that means I'm rubbish".
"No," I ...