Why the Prevent anti-terror agenda only stifles debate
The programme leaves educators and students afraid to openly discuss controversial subjects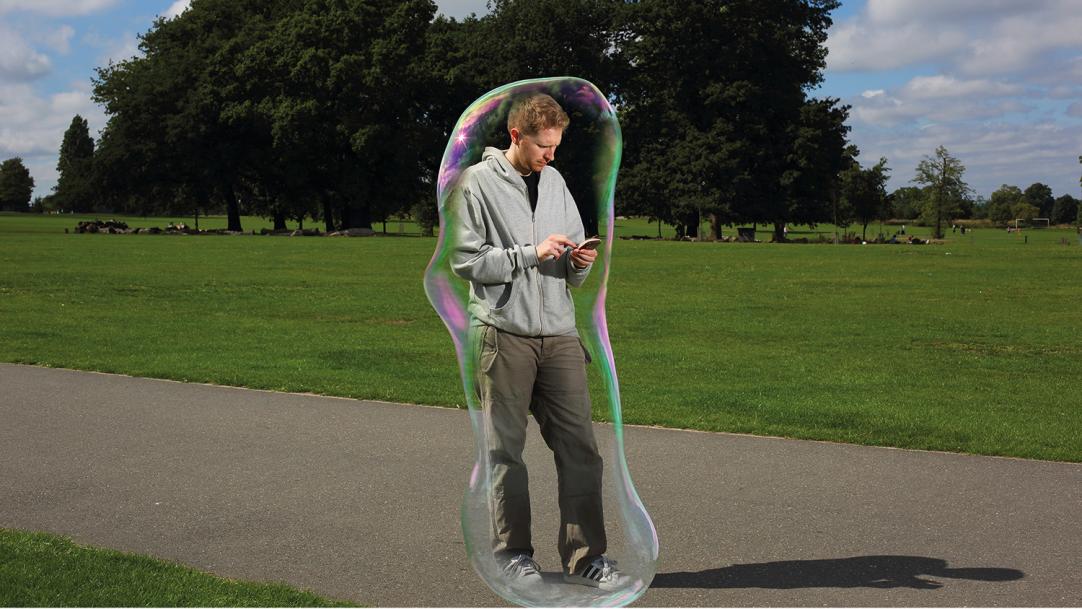 International issues and crises have generated a world where there are serious threats to how we live our lives. Whichever corner of the globe we live in, there are risks to us all of one kind or another, varying in severity and urgency.
These threats – in areas including food, water, energy, ecology, displacement of entire peoples and terrorism – destabilise the world that we know today, and new ways of thinking are required if we are to meet the challenges they present.
However, terrorism and the fear of radicalisation is the subject that I want to address in relation to our education ...