Why is primary science dying?
The government tells us that Stem skills are the key to the UK's future prosperity after Brexit, but science is being squeezed out in primary schools. Martin George investigates how the subject has become the victim of English and maths, Ofsted's indifference and a lack of support for teachers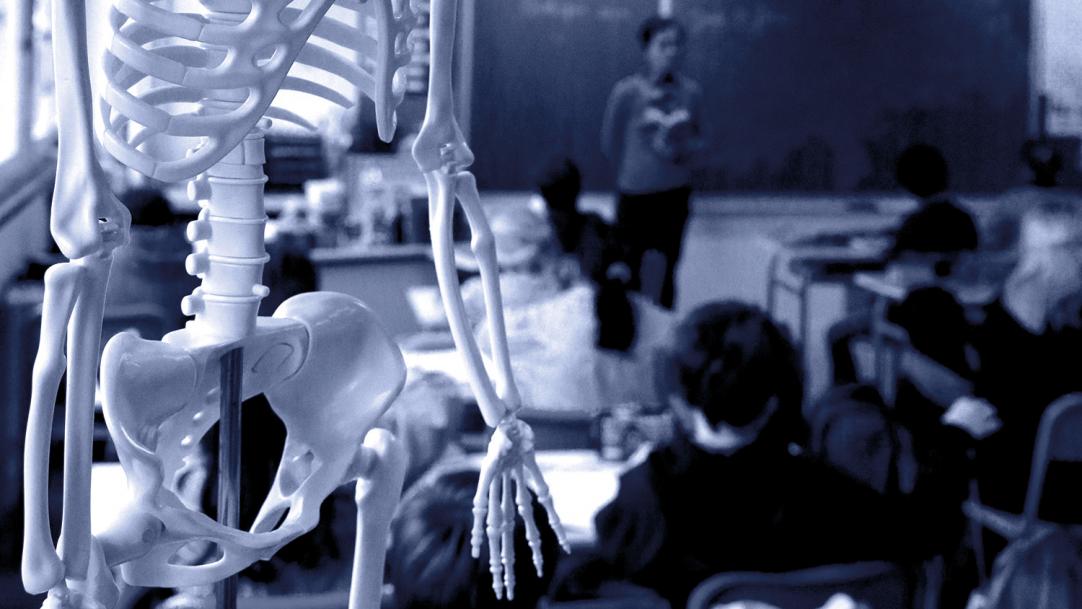 It was a week that showcased the excitement and wonder of science: handmade rockets soaring into the sky, static electricity making people's hair stand on end and cornflour transformed into amazing pink goo.
But for all the photos and videos flooding social media showing primary schools celebrating British Science Week, which drew to a close on Sunday, the hard truth is that in too many schools it is a subject that is being sidelined. Indeed, for some trainee primary teachers, science feels like a "dying field".
One, having completed a year's training in which science seemed to be an ...