Why prosody is a powerful tool for teachers
The stress, intonation and rhythm of how we speak – otherwise known as prosody – can convey extra information beyond just words. This powerful form of communication can be used to improve students' recall of lessons, researchers tell Chris Parr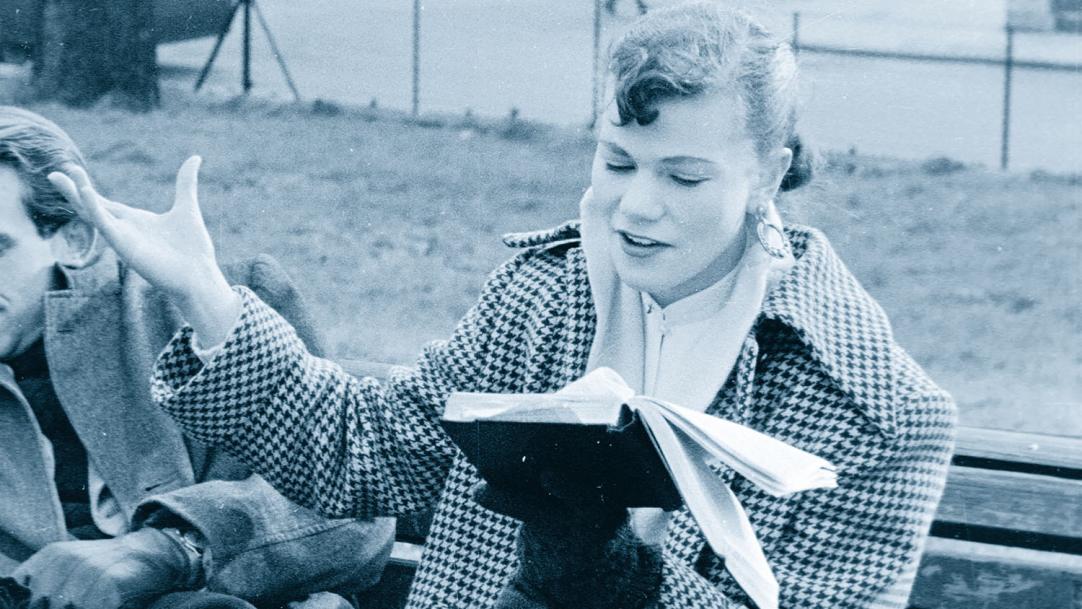 Actors know a lot about it. Speech artists focus on it all the time. And if you are regularly speaking on the radio, at some point you will have been told to get better at it. But how much do teachers know about prosody?
Even if you've never heard of it, prosody forms a vital part of how you and your students communicate. It's about the stress, intonation and rhythm of how we speak – all of which can provide vital insight and information beyond the literal meaning of the words we say.
"You can think of prosody as the aspect of speech that conveys not just the words a person is saying but ...