Why schools need to lead the way in child protection
Partnerships between services have 'lost momentum' on tackling child sexual exploitation, report finds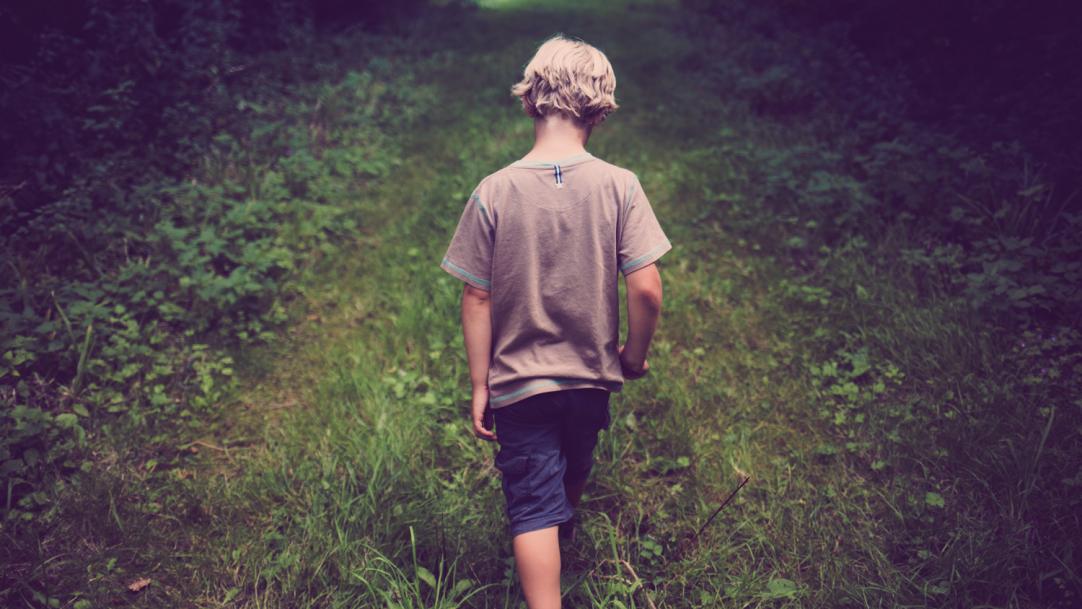 Schools have a vital role to play when it comes to tackling child sexual exploitation, the care watchdog has said, as a report said some partnerships between schools and other services had "lost momentum".
Teachers can recognise and respond to the signs of abuse and schools can increase children's knowledge about how to keep themselves safe, said Kevin Mitchell, the Care Inspectorate's executive director of scrutiny and assurance.
He was speaking to TESS in the wake of the publication of a Care Inspectorate report that looks at how well council areas are protecting children.
The report ...