Parents concerned that their child may have additional needs are turning to the internet for answers owing to the complexity and inaccessibility of the SEND system. Unfortunately, this is causing problems for schools and the pupils involved – so how best can teachers navigate this sensitive area? Grainne Hallahan investigates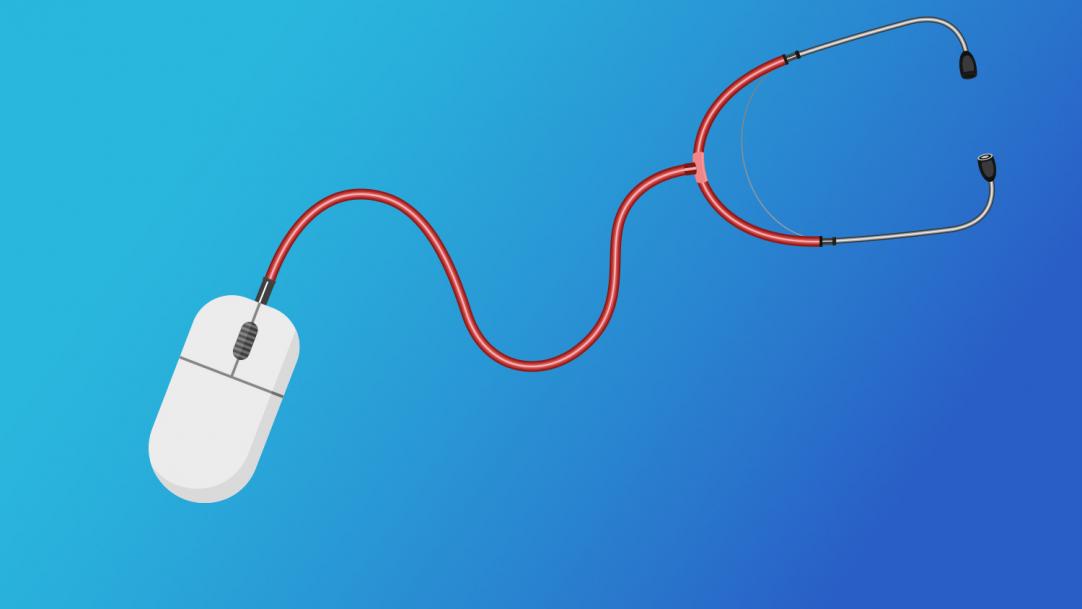 You have a headache. It's been going on for a few hours and the paracetamol hasn't really touched it. Inevitably, the twinge of anxiety comes: what if it has been going on too long? It's almost certainly nothing. You didn't sleep well, you had a coffee rather than water at breakfast and you've been meaning to get your eyes tested for months.
But what if it is something more serious? It would be better to catch it early, right? It's better to be safe. You reach for your phone. You type in the words: "Why do I have a headache?" Within 0.57 seconds you have 302 million possible answers. Yet ...