Why teachers need to pause before falling for flipped learning
A new trial has revealed that the talked-up pedagogical approach results in modest improvements for student progress. However, its critics still regard flipped learning as too expensive and problematic, finds Will Hazell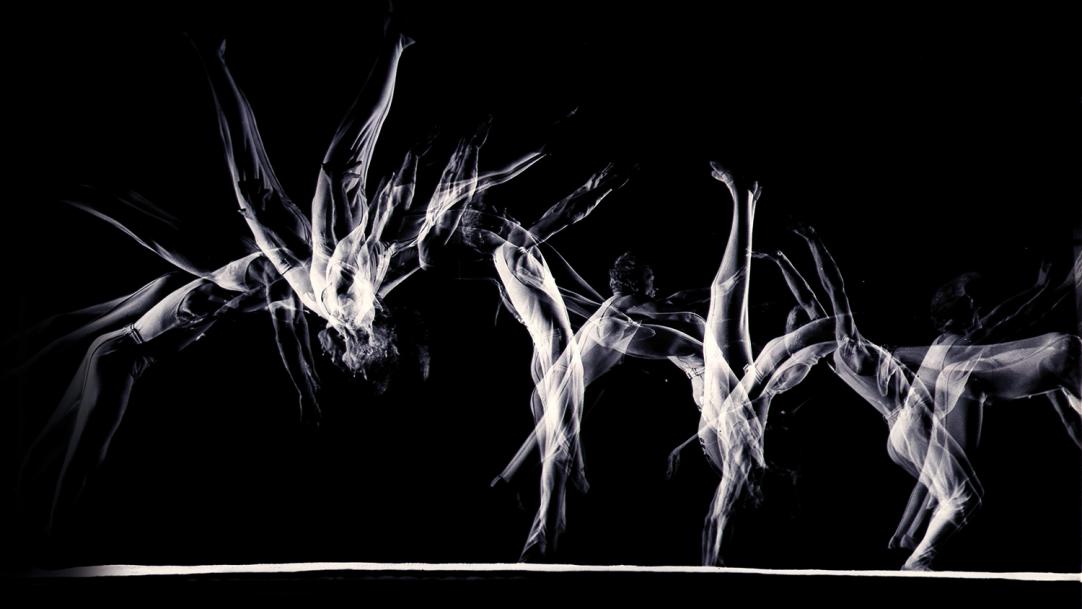 Of the new pedagogical approaches that have burst onto the British educational scene in recent years, "flipped learning" is among the most controversial.
It has been lauded by supporters as an approach that will revolutionise teaching, but dismissed by critics as a flash-in-the-pan fad.
Unfortunately for classroom teachers, there has been little empirical evidence to help them to judge who is right. That is, until now.
The Education Endowment Foundation has exclusively shared with Tes the findings of a new trial – the first time robust evidence has been collected in the UK about the impact ...