Why universities fear for the future of teacher training
The HE sector is worried recent changes might actually make recruitment harder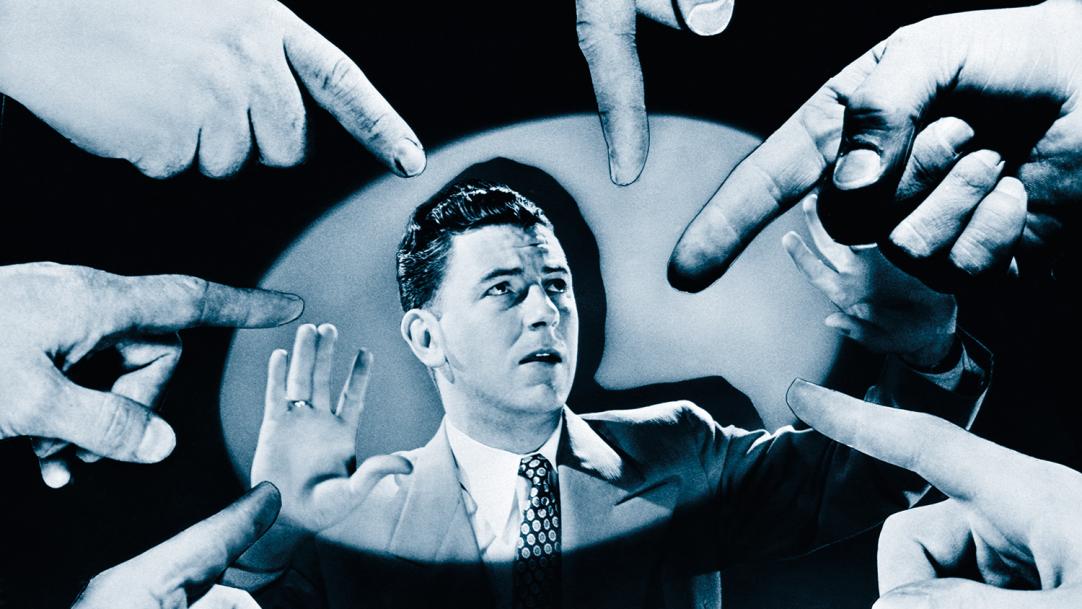 When graduates see the dark circles beneath teachers' eyes – and then look at the red numbers in their own bank accounts – it's little surprise that many may be opting for less stressful, more lucrative careers.
Keeping the teacher training system going is a tall order: every year about 30,000 new trainees are needed and demand is growing as the numbers of school pupils rise. But could it be that some of the government's policies are making recruitment harder than it needs to be?
The Department for Education's latest attempt to improve the problems created by its top-down allocations of ...