Why we need to fight for the school trip
The unexpected moments that bring joy to pupils make school trips so special for the teachers who organise them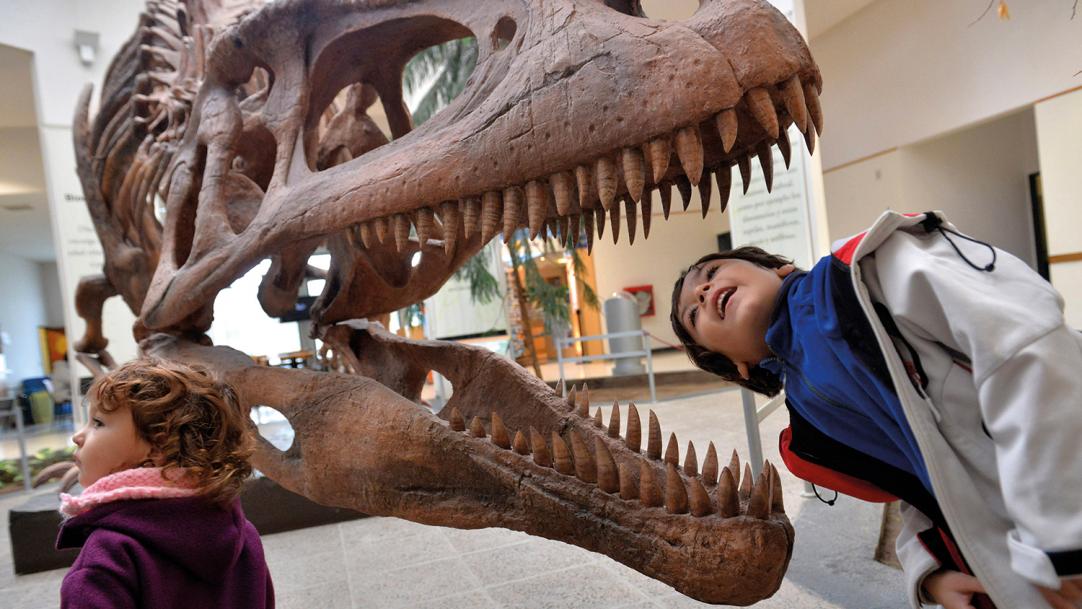 What Lucy Dowson remembers most about the Year 6 trip she led to Calais is the cherries. Arriving in the French port, having crossed from Portsmouth, they had just three hours to explore before the journey back. The children had been given money to spend in one of the markets and, as they roamed the stalls, Dowson – who teaches at a primary in Hampshire – noticed a sizeable group gathered around a fruit stall.
The objects of fascination were baskets of a fruit the children had never seen before: cherries. "What are they, Miss?" asked one of the boys. Dowson explained.
"Are they like sweets?" ...