Why we shouldn't force children to read the classics
Having been forced to study Jane Eyre in Year 6, Megan Dixon knows all too well how easy it is to turn children off books by making them read a text they find profoundly uninteresting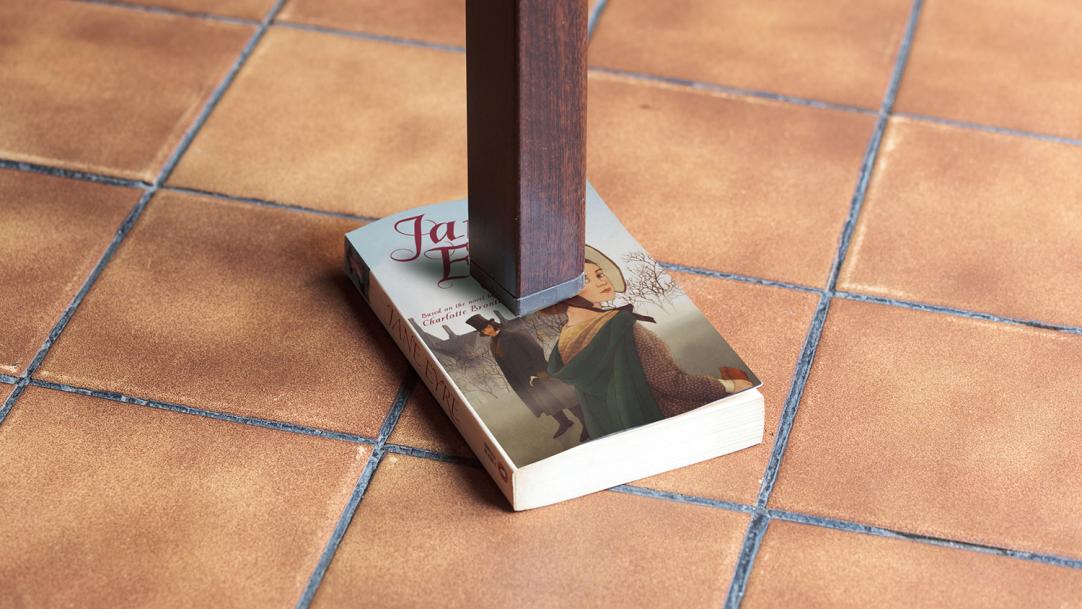 When I was in Year 6, I was made to read Jane Eyre, by Charlotte Brontë, along with the other children in my class. We were set chapters to read independently, which were then discussed in lessons.
This opportunity, we were told, was a privilege; it would open our eyes to the rich canon of English literature and would help us to develop as readers.
I hated it. I think most of the class did. I could not relate to Jane's world and did not really care.
I found the language tedious and difficult, and the very small print intimidating. Having had a rich reading diet of a wide range of ...