Why widening access may narrow opportunity
It is vital that we enable disadvantaged students to fulfil their potential and enter higher education, but ill-thought-out strategies could have unforeseen consequences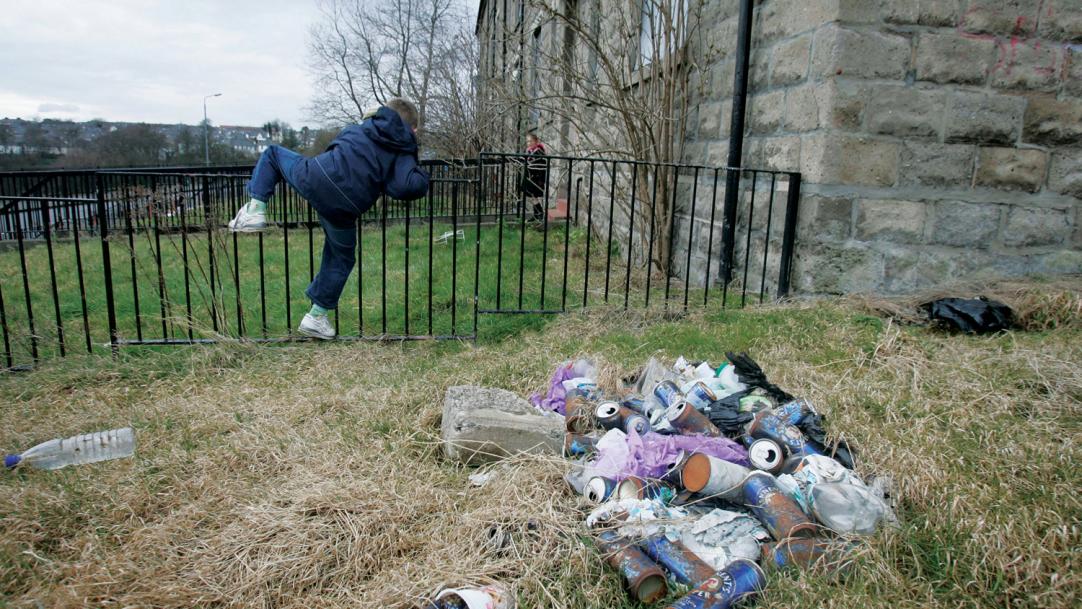 To me, it is obvious that an individual from the most deprived circumstances who has the potential to benefit from higher education should have the same opportunity to fulfil that as others with similar potential from wealthier backgrounds.
So, clearly, I welcome the Scottish government's commitment to widening access. However, we need to recognise that turning commitment into reality will pose difficult questions and lead to significant challenges.
First, what needs to change? The focus is on what the post-school education sector – mainly universities – needs to do to admit more people from ...