Will artificial intelligence ever transform our schools?
Teacher killer or essential assistant – artificial intelligence has fuelled both utopian and dystopian visions of the future classroom. But Martin George finds that we may be some way off seeing an edtech app becoming a world-beating hit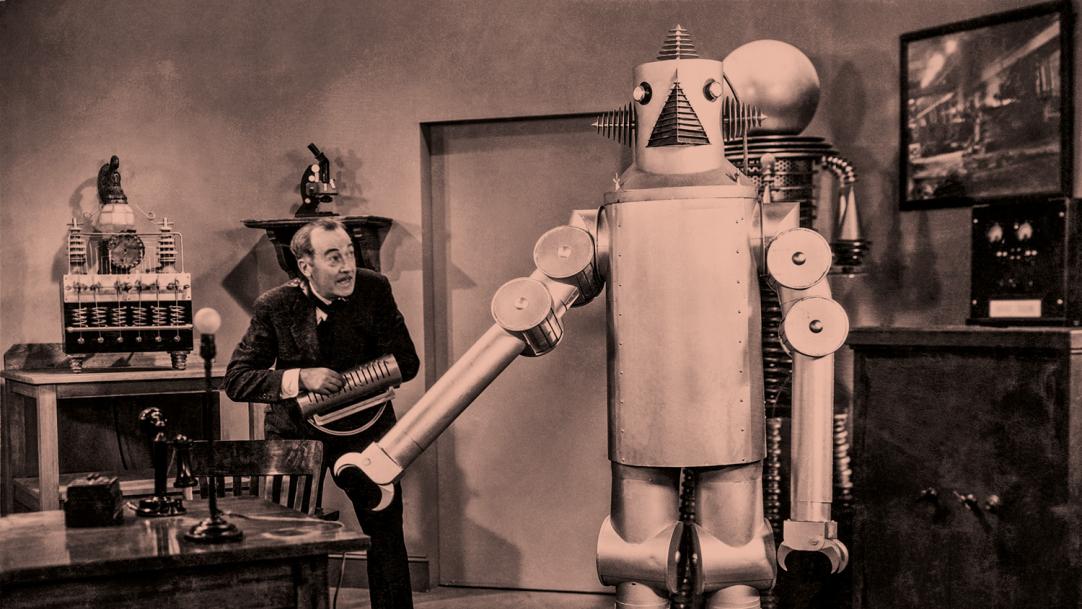 Every day, children arrive at school and receive their personalised schedule of what they will learn. The programme is determined not by a teacher, but by an algorithm.
They might be learning in a class with a teacher or with classmates only. Or they could be on their own with a computer, or online with a tutor. The computer decides.
And after each 90-minute lesson, they take a quiz to see what they know, which the computer uses to decide what and how they will learn tomorrow.
This isn't a dystopian future, this is Teach to One: a middle-school maths programme operating in six schools in ...