Will MATs undermine the national 'fairer' funding formula?
Academies are to be told exactly how much cash to expect – but their trusts could pool the funding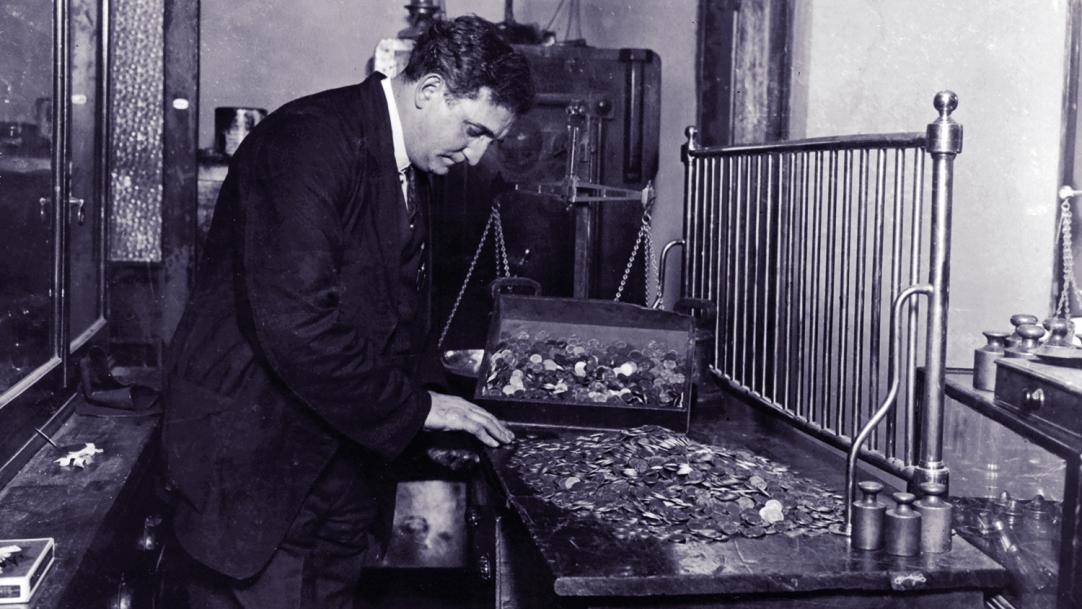 The final version of the national funding formula (NFF) for schools was announced last week, in what education secretary Justine Greening hailed as a "historic" moment.
It follows years of calls for the big and sometimes apparently arbitrary regional differences in school funding to be ironed out. The new formula is aimed at ensuring that schools' budgets are set according to a consistent set of national principles, based on the particular needs of their pupils.
But there are already good reasons to believe that this formula will not live up to its "national" billing. It is set to be ...