Will more pay hit school budget?
The government is under mounting pressure to lift the public sector pay cap – but if it does, there could be consequences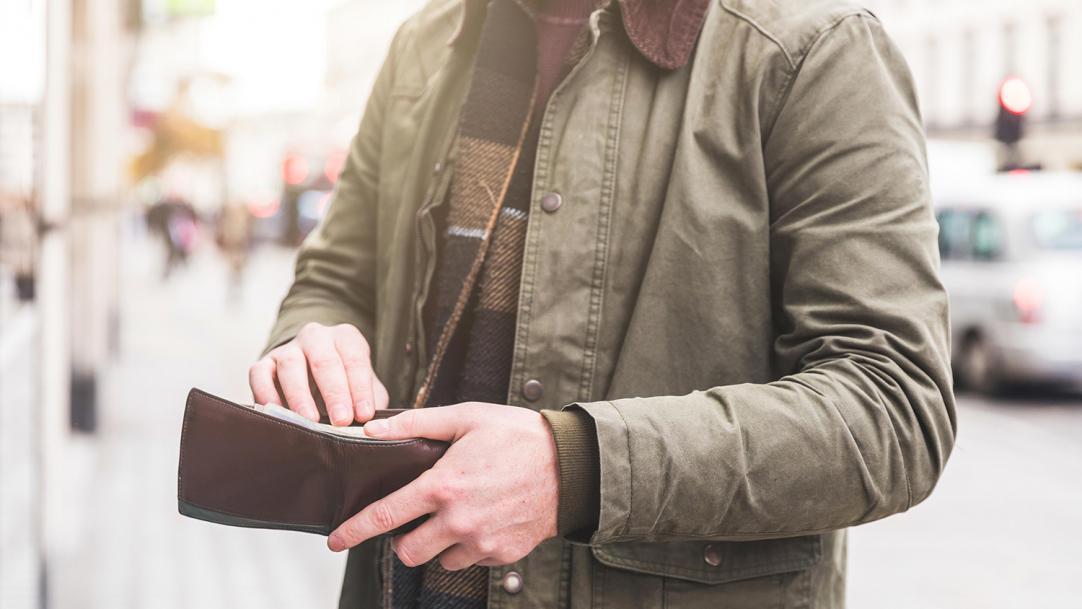 Teachers have not received an overall pay rise in excess of 1 per cent since the coalition government honoured a recommendation by the pay review body to increase salaries by 2.3 per cent in 2010. In 2011 and 2012, their pay was frozen altogether.
As Tes went to press, the government was under mounting pressure to change tack. Cabinet ministers, including environment secretary Michael Gove, have made sympathetic noises about lifting the public sector pay cap.
However, Gove was accused of being "disingenuous" by the NASUWT union when he said the government would wait to listen to the advice of ...