Will you ignite the flame of learning or snuff it out?
Students learn just as much outside the classroom as they do inside it – not only from their peers but also from the way college staff conduct themselves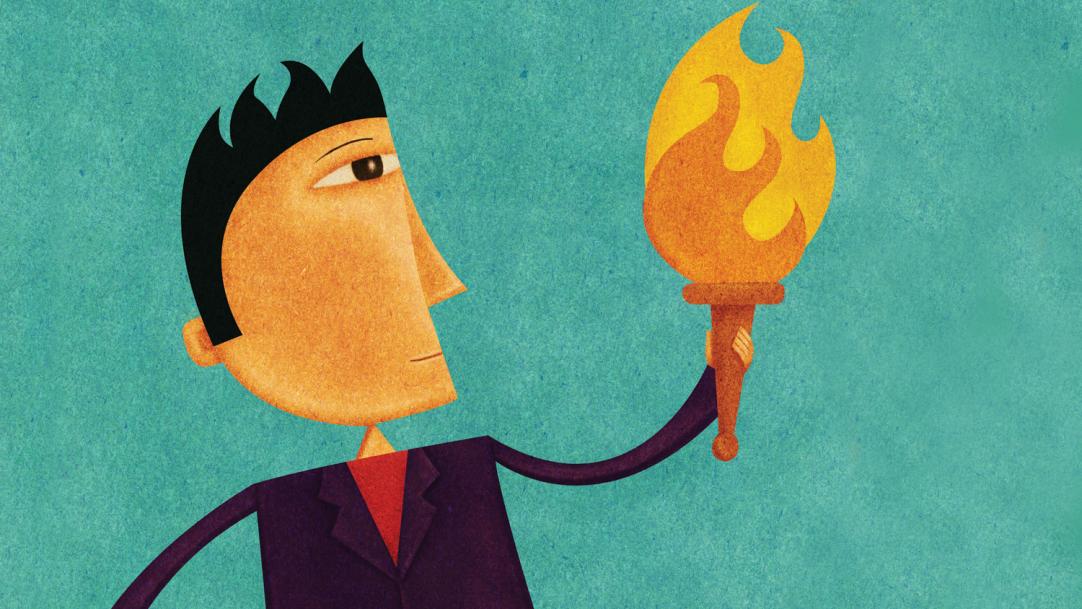 Colleges and training providers are, first and foremost, places for learning. But, of course, opportunities for learners to add to their knowledge and shape their own character go beyond what ends up written on an interactive whiteboard after a class.
Like many people, I can safely say that I learned almost as much outside my classes as I did during them. I learned from my peers, of course, but also from the way my teachers handled themselves and treated us as students. This week, thousands of college students across the country will have been doing the same without even realising it.
I am ...