In her last column for TES, Rev Kate Bottley reflects on her time as a college chaplain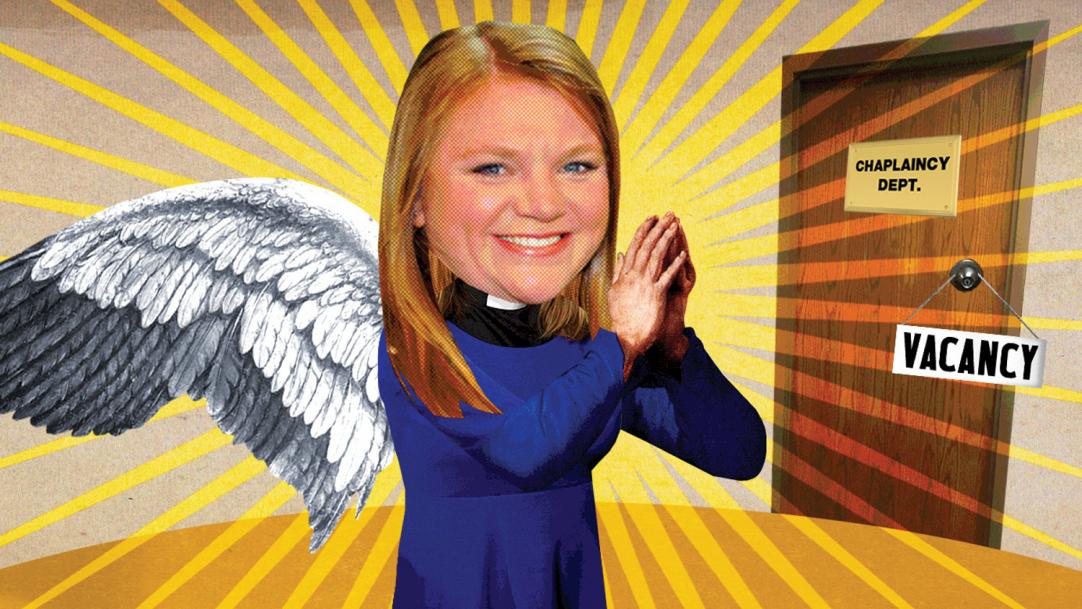 It's the end of an era. I'm stepping down as college chaplain and this is my last column. I started as a further education chaplain five years ago, taking over from a colleague who found it wasn't the right match after a brief stint in the role.
It has been my first post since my ordination and the end of my training. Combined with the three churches I also look after, it's been not only challenging but also frustrating, hilarious, life-affirming and, at times, utterly depressing. FE is a place of extremes: chaos and peace, stability and fragility – and yet, somehow, there's a kind of ...