Without a strategy, parity of esteem is still a dream
The real test of T levels will be what students, schools and employers think of them. David Hughes says what's needed is a clear vision for the whole system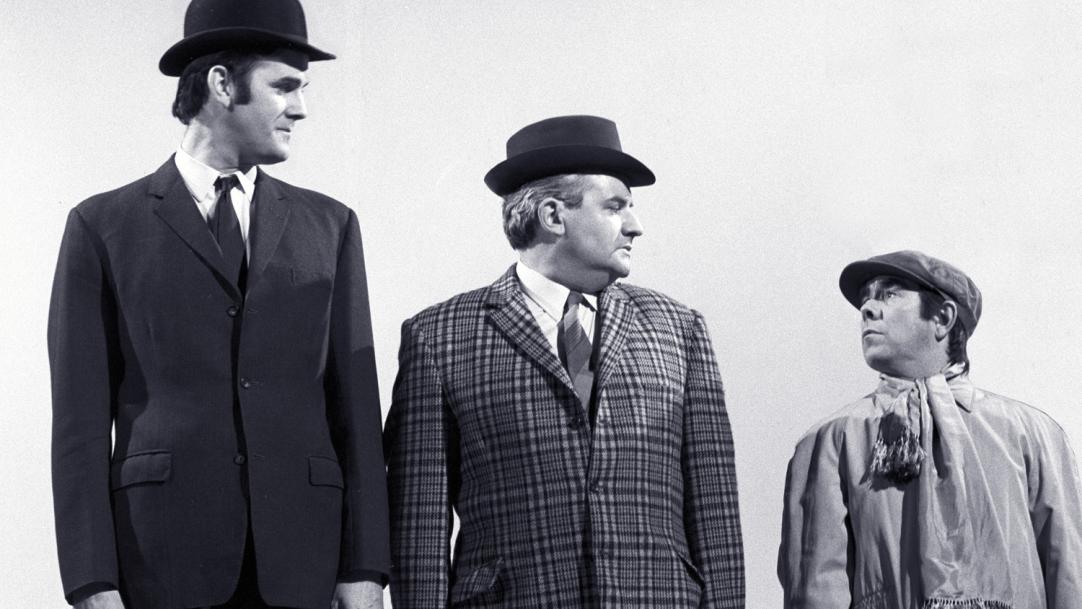 The governmental and cross-party commitment to implementing the Sainsbury review is an important step to making the planned changes to technical and professional education a success. Many more challenges, though, will need to be overcome in the months and years ahead.
But so far, so good; the government is backing its commitment with new funding to support an increase in the number of hours being taught, to help us match the 900-plus hours per year that young people taking similar courses benefit from in many other countries. That's one more challenge addressed.
Despite this clear commitment ...