Is work experience remotely possible post-Covid?
The impact of lockdown on the jobs market means work experience is more important than ever – but, given the Covid restrictions, it has never been more difficult to arrange. Zofia Niemtus discovers how colleges have been taking innovative approaches to secure vital experience for their vocational learners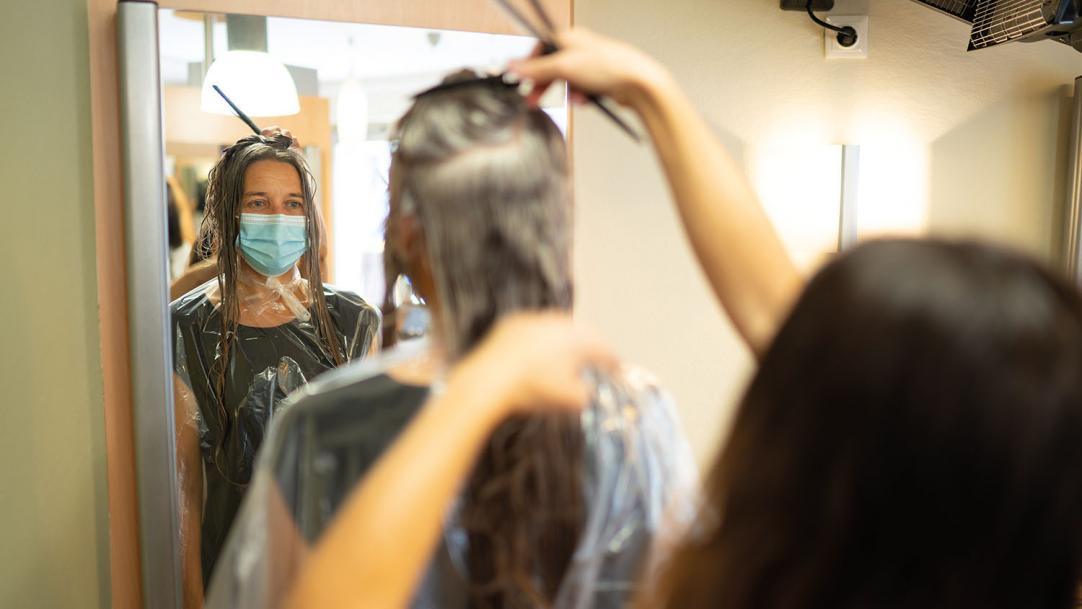 Work experience is tricky enough to arrange at the best of times, but how are you getting on in a pandemic during which the vast majority of businesses are reducing staff on site, not making room for more?
When it comes to vocational learning, work experience is, obviously, a big deal. Having the chance to get to grips with the intricacies of your chosen profession in a real-world, functioning workplace is priceless. This is not an experience that can be replicated in the classroom.
But when the Covid-19 pandemic forced colleges and businesses to close their doors this year, learners on ...