Why isn't poetry writing part of the GCSE curriculum?
Why does it vanish at key stage 4? This art form is great for wellbeing and it can help teenagers to find their voice, says Laura Tsabet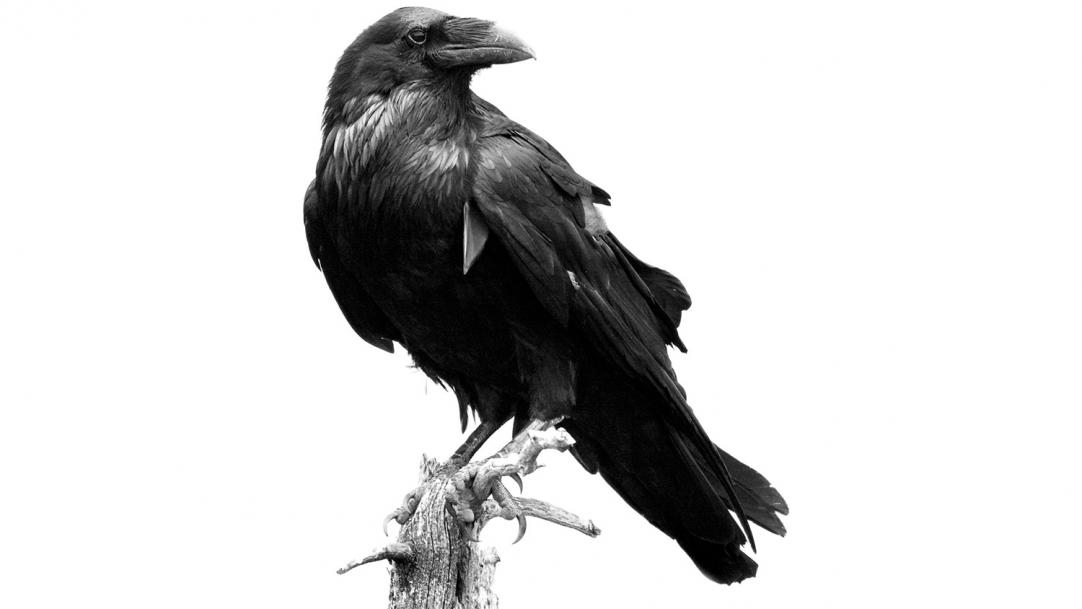 When we consider the pleasure that poetry can bring into our lives, and the things that it can teach us about the world we live in, we must ask ourselves why it is that the English education system no longer places any value on writing it.
The key stage 3 national curriculum explicitly states that "pupils should be taught to write for a wide range of purposes and audiences, including…poetry". However, when we look at the key stage 4 national curriculum, poetry writing vanishes completely. Why is this? Why is one of the oldest art forms not rewarded through formal examinations?
Is it too ...