Yet again, private schools are a political football
Ministers think that forcing independent schools to work with state schools is a vote-winner – but fantastic partnerships already exist, writes the ISC chair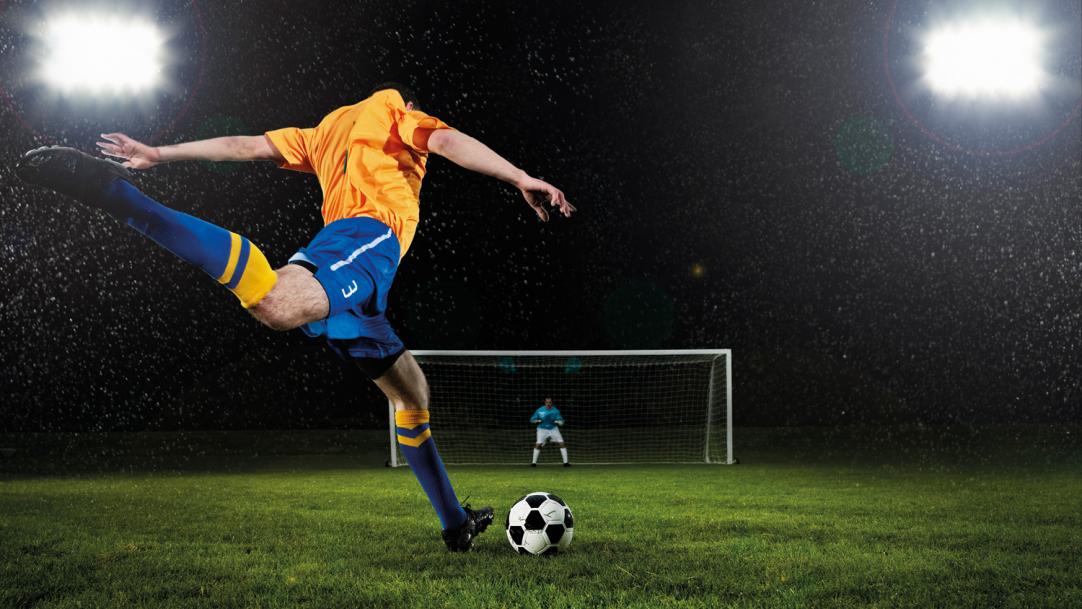 Independent schools are now reaching the end of their conversation with the Department for Education about the Green Paper Schools that Work for Everyone. We have said very clearly that we agree with the main aims of the Green Paper and we are willing to do all we reasonably can to support it.
We are pleased that the government recognises that most of our schools are small (only 70 have more than 1,000 pupils), and that the great majority of schools with capacity are already fully engaged in partnerships with state-funded schools.
Most of our schools are not "rich". They have no endowments ...