Young guns don't go for it: sharp rise in pension opt-outs
Numbers leaving scheme jump by a fifth in a year, as unions warn of 'bleak retirements' and 'pensions crisis'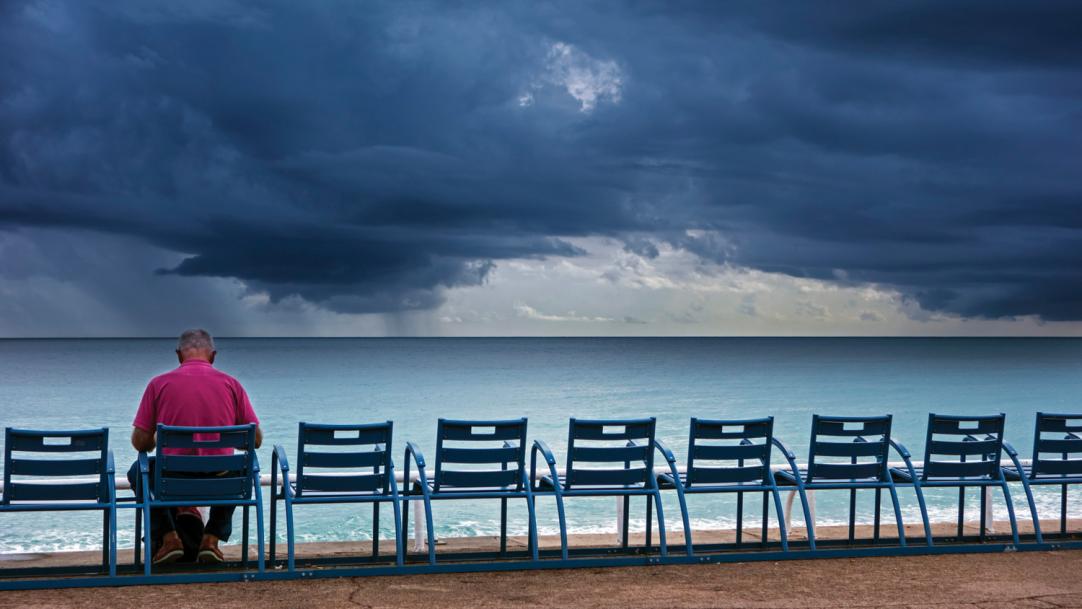 The number of teachers opting out of the profession's pension scheme has increased by a fifth in a year, figures seen by TES reveal.
Experts are warning that a growing band of young staff are jeopardising their financial futures by missing out on thousands of pounds of employer contributions to their retirement funds.
Unions fear that the trend will have a "damaging" effect on the profession and the Teachers' Pension Scheme (TPS).
The number of teachers who deserted the scheme between April and June this year increased by 19 per cent compared with the same period in 2015, the latest opt-out ...