The increased focus on educational research in recent years has led to teachers falling victim to a new phenomenon – 'research-washing', warns research lead Mark Enser. Businesses desperate to flog their services to cash-strapped schools are applying a thin veneer of research credibility to their products to suck teachers in. The only way to guard against this, Enser says, is to equip school staff with the research nous to spot snake oil when they see it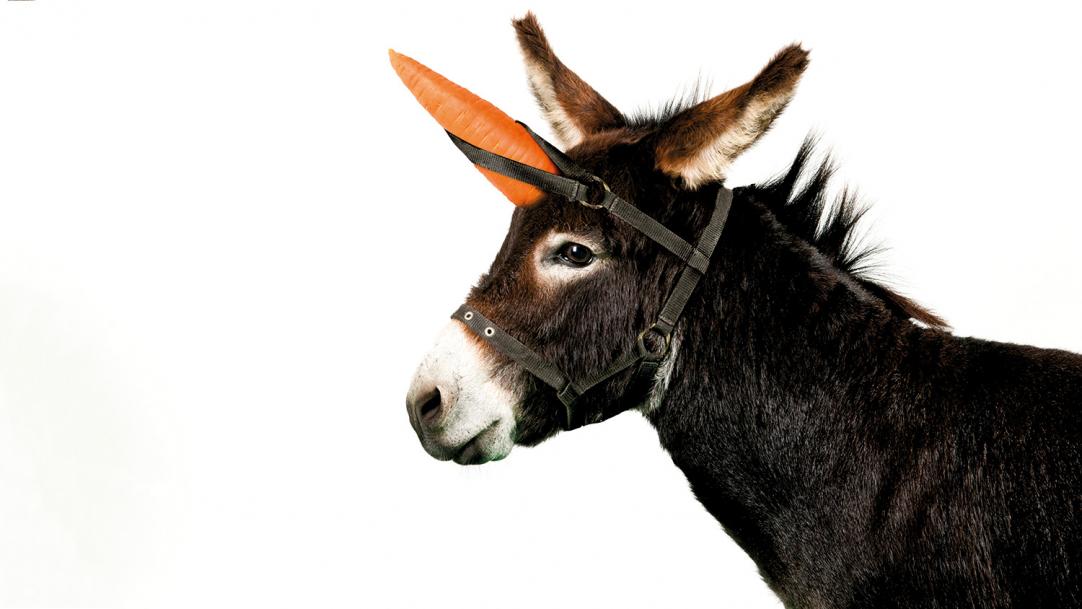 A headteacher sits in yet another local heads' meeting. He's trying to concentrate on the presentation rather than the ever-growing to-do list that he has racing around his mind. The consultant on the stage is talking about improving pupils' resilience, particularly in the run-up to exams.
A few words suddenly make him sit up and take notice: "This research-based approach …", "proven results", "… based on the theory of growth mindset …"
He has heard a lot about Ofsted looking for research-based approaches in schools, and growth mindset has been getting a lot of attention. There is an ...