Pit your wits against Tes' weekly general knowledge quiz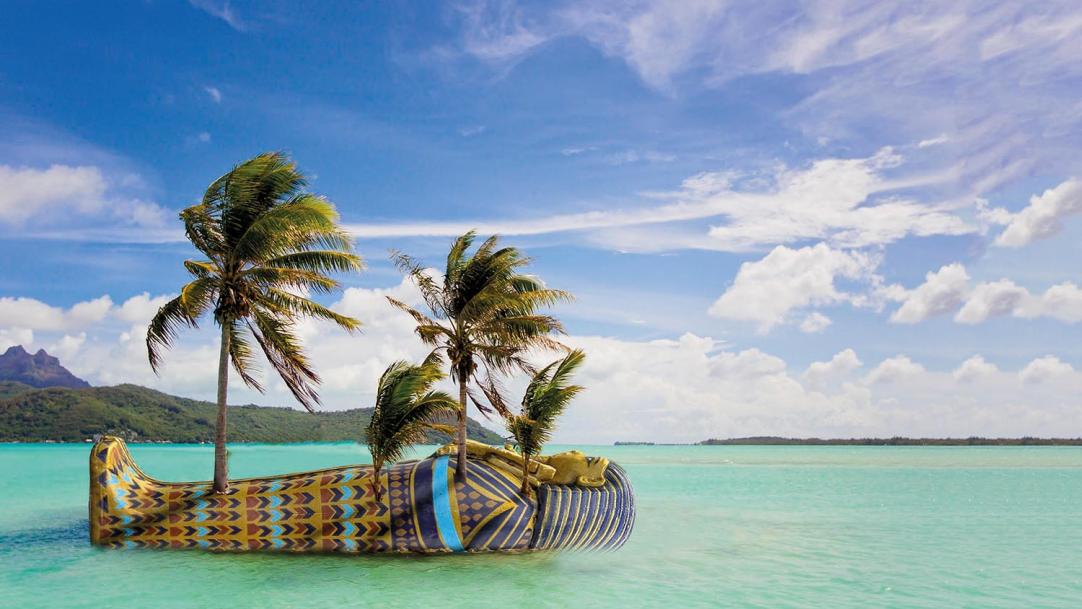 Tórshavn is the capital of which of which European island group?
Who won the 2019 British Open Championship?
In Greek mythology, how many muses were there?
Islands in the Stream, Chain Reaction and Grease were all written by members of which band?
Co-written with John Fletcher, The Two Noble Kinsmen is the last play written by which author?
What was the nationality of Nobel prizewinning nuclear physicist Ernest Rutherford, born 30 August 1871?
Which actor plays a female Thor in the upcoming film Thor: Love and Thunder?
Which fruit is a main constituent of the dish Eton mess?
By ...