Get your slap on – tips for teacher make-up
If a woman wants to wear make-up, it's none of your business, says Amy Forrester. She has battled to find a make-up approach to last the teaching day, and here she shares it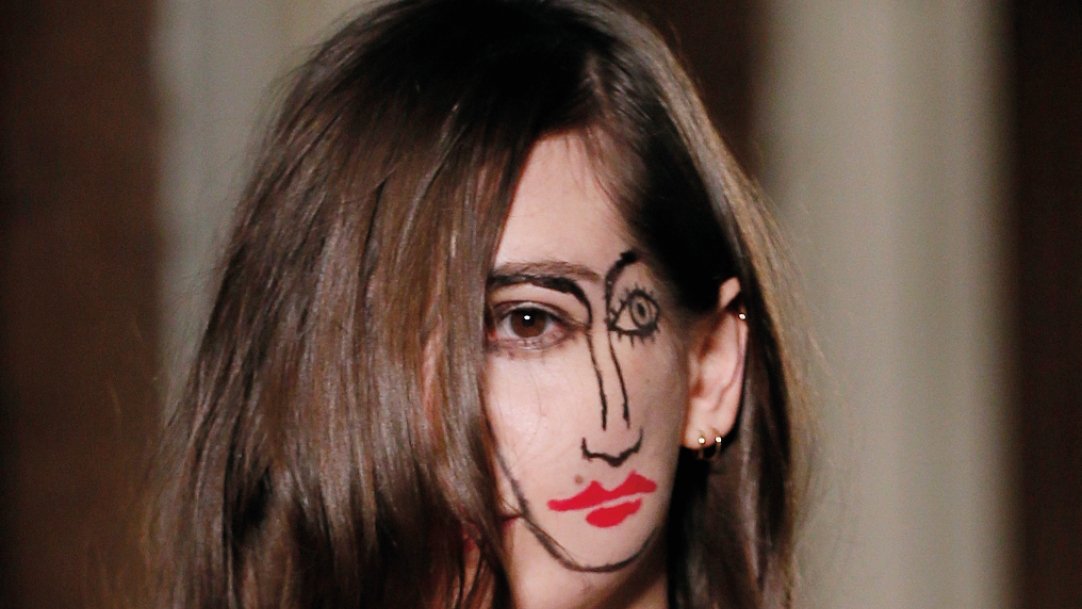 Assumptions about make-up should be avoided. You can be a strident feminist and still want to apply colours on to the skin of your face. And you can have high self-esteem and self-worth and still believe that a bit of sparkle is desirable.
Make-up is not just for women, either: men are increasingly opting for a little bit of product in the morning.
I love make-up, but loving make-up and being a teacher can be a struggle: I spend a good chunk of the school day rushing around the place like a rabid animal, running up and down a million stairs, in between buildings, and venturing outside ...