In the past six months, education has been disrupted like never before, and it has come at a huge cost: trust. From late-night Covid guidance to a chaotic examinations process, relationships between all the key parts of education have been put under enormous strain. John Morgan investigates how we got here – and how we can repair the damage that has been done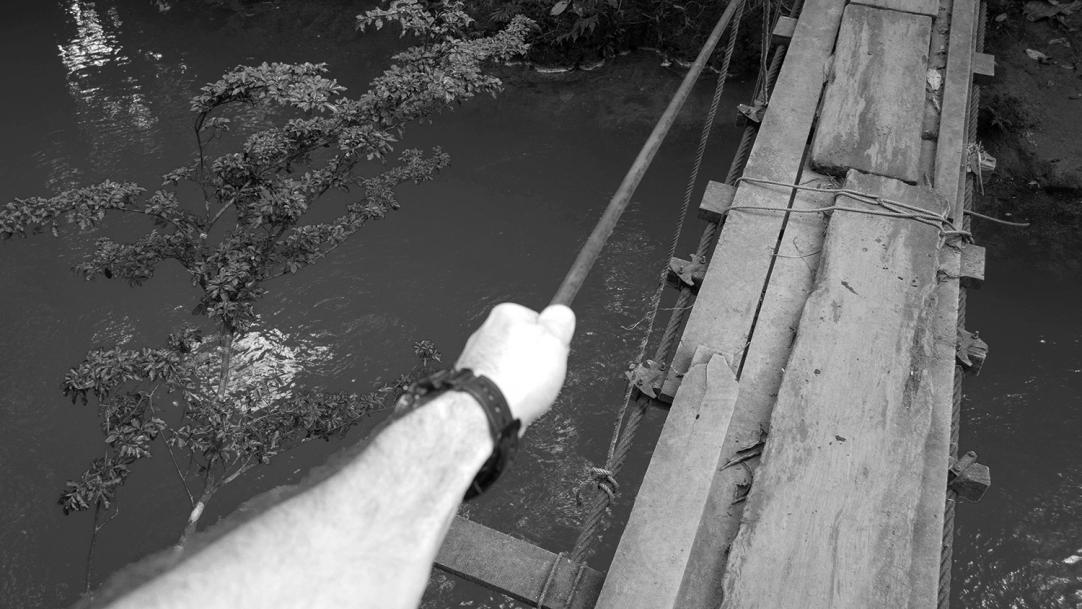 It became a ritual. As the night closed in, as the box set was started, as the stress of the day was beginning to ease from your body, the announcement would come: new guidelines had been published by the Department for Education.
It was all urgent: vital guidance on what would happen with schools in the event of a local coronavirus outbreak, or on full reopening, or on who would be entitled to a place when your school partially reopened, or on face masks, or on providing school meals, or on remote learning.
This constant stream of guidance, sometimes making changes to previous guidance ...