How smaller classes could help pupil mental health
We know children benefit from smaller classes – but what, exactly, are the advantages? As a principal, Louise Connolly carried out research on links between class size and wellbeing – and her findings may help schools to support pupils post-lockdown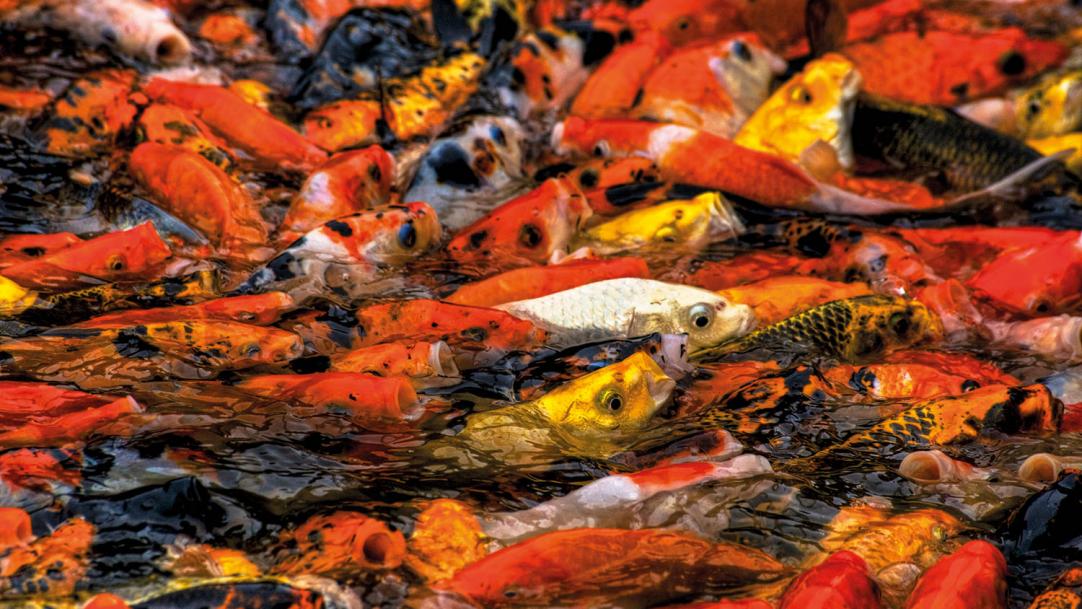 Class size is one of those topics that people tend to view intuitively. Surely, smaller classes are better – there are fewer students for a teacher to get around, so each student gets more teacher time?
But, of course, it really depends on what the teacher is doing, what the pupils are doing, how much smaller the classes are and a number of other important variables.
And it depends on what you mean by "better", too.
Louise Connolly once thought that "better" referred only to attainment. However, after carrying out her own research, she has since discovered it is more likely that the ...