Will neuroscience transform teaching in colleges?
Scientific studies looking at how our brains work offer tantalising possibilities for improving learning in FE, writes Grainne Hallahan – and, while more research may be required before significant changes can be made in the classroom, there is the potential to add a new dimension to the way lecturers teach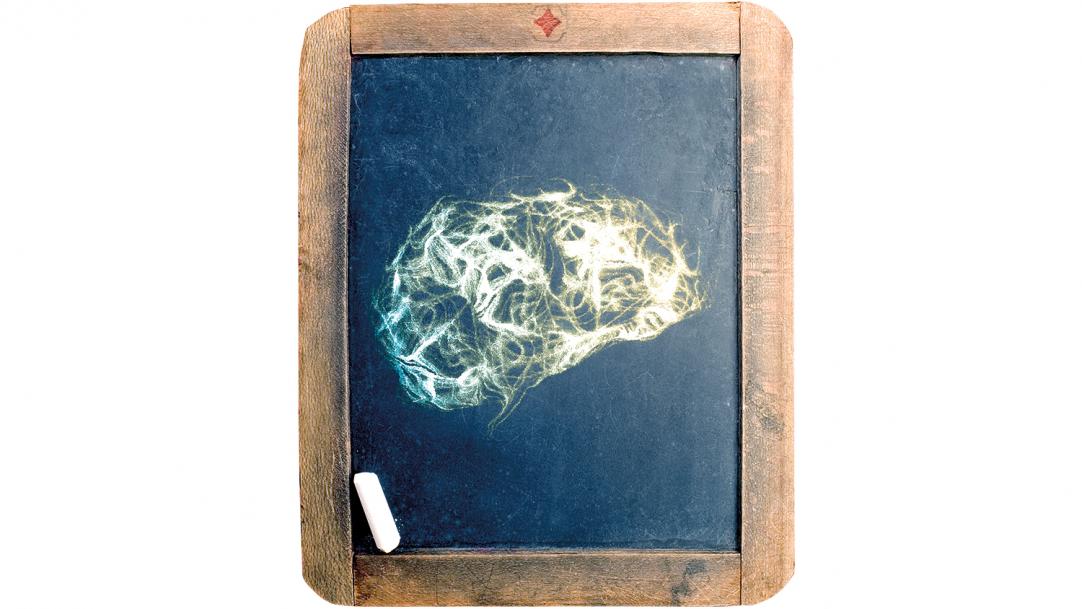 Crispin Knill sits down to map out his whole-year plan for his English literature A-level class. He works methodically, moving deadlines, crossing out topic titles and pencilling them in again, as the school year begins to take shape.
However, his plan looks a little different from most planning documents you would find in an FE classroom, because it has an added dimension to it. As well as mapping out what needs to be completed and when, Knill is also carefully planning around the stress levels that his students will be experiencing throughout the year.
If you were to represent these ...