How I improved in-school support for pupils who stammer
One in 12 children will develop a stutter at some point and it is particularly prevalent among those in the EYFS. Yet speech and language therapist Kathryn Bond believes the interventionist approach taken by many schools in response to such students is outdated and needs to change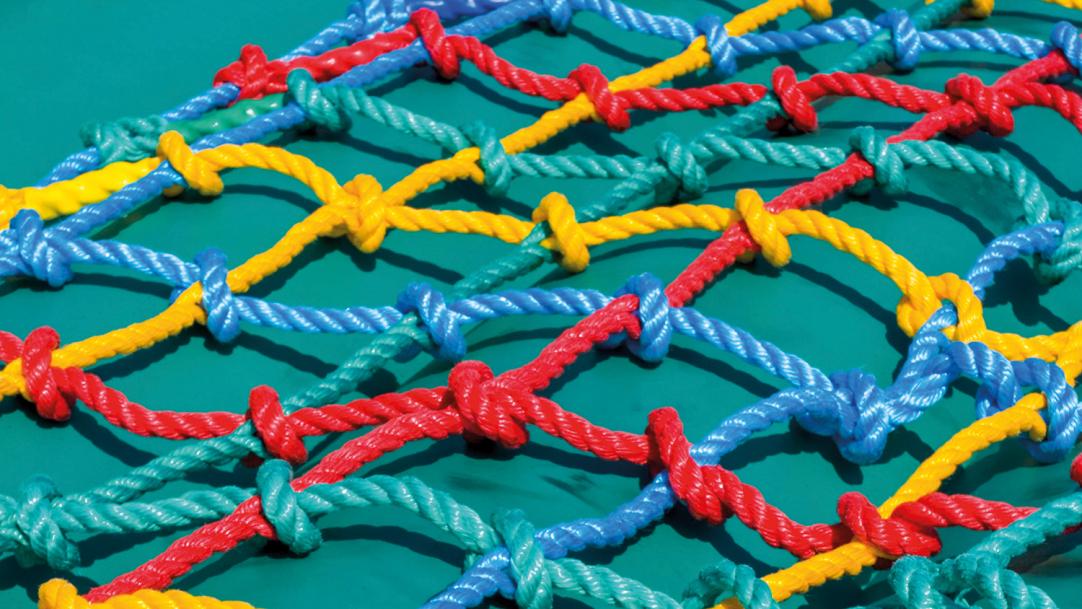 Stammering is a problem, a special educational need, a disability. It's something to be overcome, conquered, corrected. Or at least that's what we have been led to believe.
In schools, a stammer is usually seen this way – as something that needs intervention.
But some now argue that this general perception of stammering, and particularly the approach in schools, needs to change.
We caught up with Kathryn Bond, a highly specialist speech and language therapist in dysfluency at Bradford District Care NHS Foundation Trust, to find out more.
Stammering is more common than we might
...