Teachers are struggling on with no government support
Freezing classrooms, overstretched budgets, inefficient tracing…Schools can't go on like this, writes Ann Mroz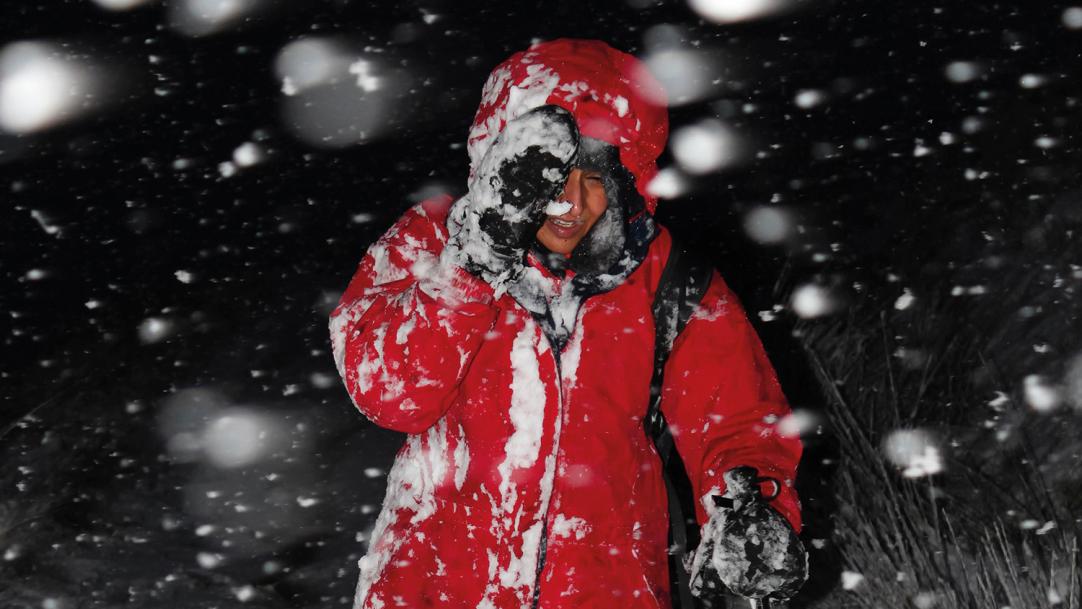 This is always the longest term, the one that seems to stretch on for ever with no end in sight, but this year it must feel so much more exhausting for those who work in schools. Even the education veterans who have trained year after year to manage this marathon period are saying that they are finding it tough. That halfway point may be in sight, but to tired legs and bodies, it has never felt further away.
After less than a month back to school, a Tes survey has found that nearly half of teachers are "drained and exhausted", while a third are "just about coping" and 15 per cent are "physically and mentally on the brink".
They are also cold, very cold. Covid-19 safety measures mean that windows and doors in schools are being left open to keep classrooms ventilated. People are having to put on jumpers and coats to survive the day. What on earth is December going to be like if this is happening in late September and early October?
On the bright side, we may have at last found a use for Ofsted in this pandemic. Perhaps those autumn visits could end up being a cracking idea: inspectors could provide a good blast of hot air to warm up the lucky schools they choose to visit. Instead of dispensing their words of wisdom, they could go around dishing out scarves and gloves to shivering teachers.
For heads, the challenges of this term are not just numerous but novel. They were pretty busy people before all this happened, but they now have even more to do, very little of which is educational. In fact, trying to manage Covid-19 in schools is a job in itself. There's no money to do it, either. Budget that schools haven't got now has to be spent on extra cleaning products, hand sanitisers and, no doubt, extra heating.
It's one thing to have the government wanging on, reassuring the country how schools will be the last to close as everything collapses around them, but it's a whole other story if you're the one charged with actually having to make it happen – and keeping parents happy to boot. The powers that be in Whitehall (or, more likely, in their nice, warm homes) don't seem keen to find out exactly what is happening on the front line – perhaps that is to be expected, but the least the politicians could do is provide the support schools have requested.
That support is not in place now and it looks like it won't be for some time. School leaders have been left in the lurch without an efficient track-and-trace system, and the minister for school standards has admitted that he and the government have no idea how many teachers have tested positive for the virus. How can they possibly monitor transmission in schools if they don't even know the answer to the most basic question?
Heads are being put on the front line to fight a battle without any weapons or armour. What a shambles.
Union leaders, the Chartered College of Teaching and the charity Education Support have all warned that the pressures on the teaching profession are unsustainable. The struggles of today and the uncertainty of tomorrow and next year are taking their toll, but everyone is doing their level best to keep going.
Something is going to have to give. Half term is nearly upon us, but it won't be long enough to refuel for the two and a half terms ahead.
The majority of those in education will keep going because that's just what they do. And everyone is counting on them to do so.
We're all with Buddha on this one: we're not praying for lighter burdens, but for stronger backs.
@AnnMroz
This article originally appeared in the 2 October 2020 issue under the headline "The lack of DfE support really leaves schools out in the cold"