Why your social media profiles should stay private
Bumping into a pupil while out shopping is a thing to dread – for everyone involved. But you'll encounter a whole new level of squirm if they discover your personal social media profile, writes Gemma Corby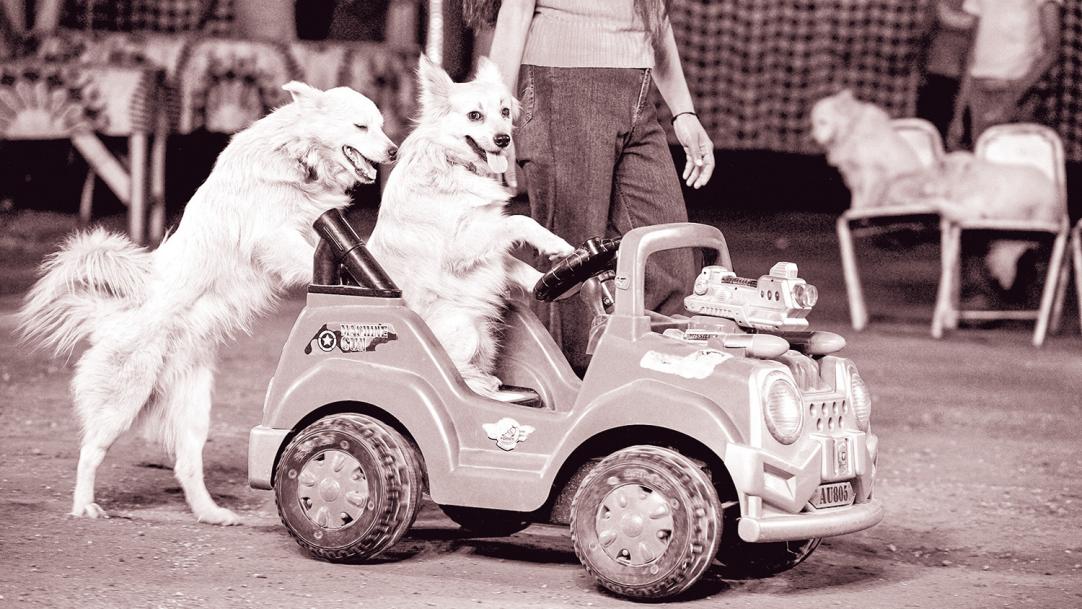 When a pupil sees a teacher outside of school, it's like seeing a dog walk on its hind legs. At least, that's how Janis describes it in Mean Girls. So stumbling across a picture on social media of a teacher wearing a sombrero, glassy-eyed and grinning like they are three mojitos down must be like seeing a dog deliver a word-perfect rendition of The Charge of the Light Brigade.
We try not to let this happen, of course. We all know our school social media policies inside out. Right? Right.
But sometimes, for some reason, a pupil still manages to find us. Often, they'll stumble across our ...