Pit your wits against Tes' weekly general knowledge quiz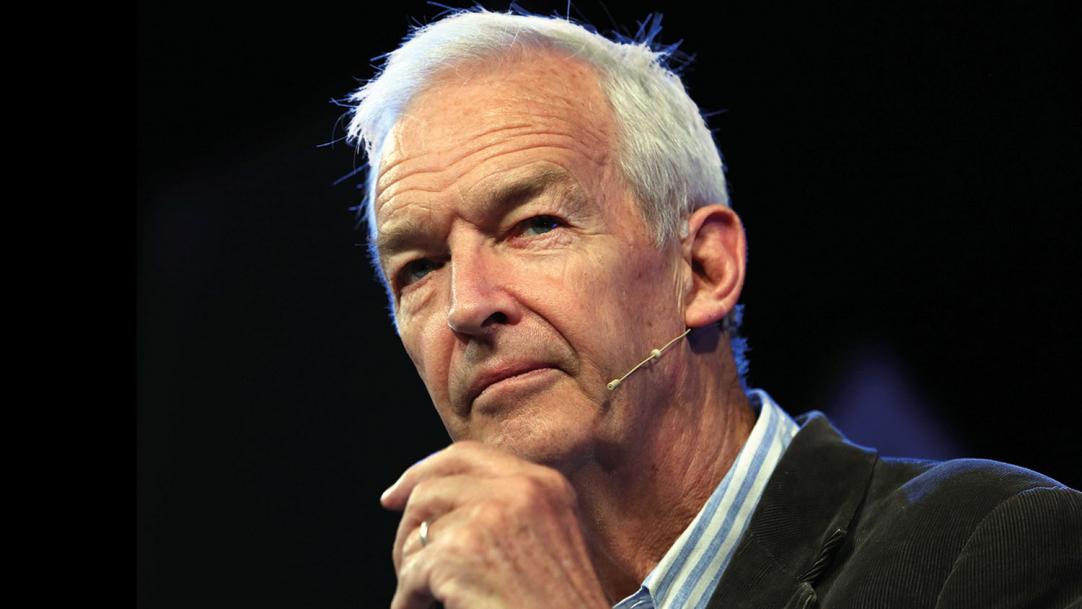 Which character did Kit Harrington play in the drama series Game of Thrones?
Which town in the Swiss Alps hosts the annual World Economic Forum?
From which tall grass plant does the syrup molasses come?
In the Roald Dahl book Matilda, which school did the title character attend?
I Could Have Danced All Night is a song from which musical?
What is the shortest swimming event at the Olympics?
Kathmandu is the capital of which Himalayan country?
Which member of the Beatles was born on 9 October 1940?
What name is given to a vent in the Earth's surface that periodically ejects a ...