We need to watch out for loaded language in education
Loaded language has long been doing the rounds in education, but it seems to have ramped up during the pandemic, when some phrases are sending out the wrong message, writes Megan Dixon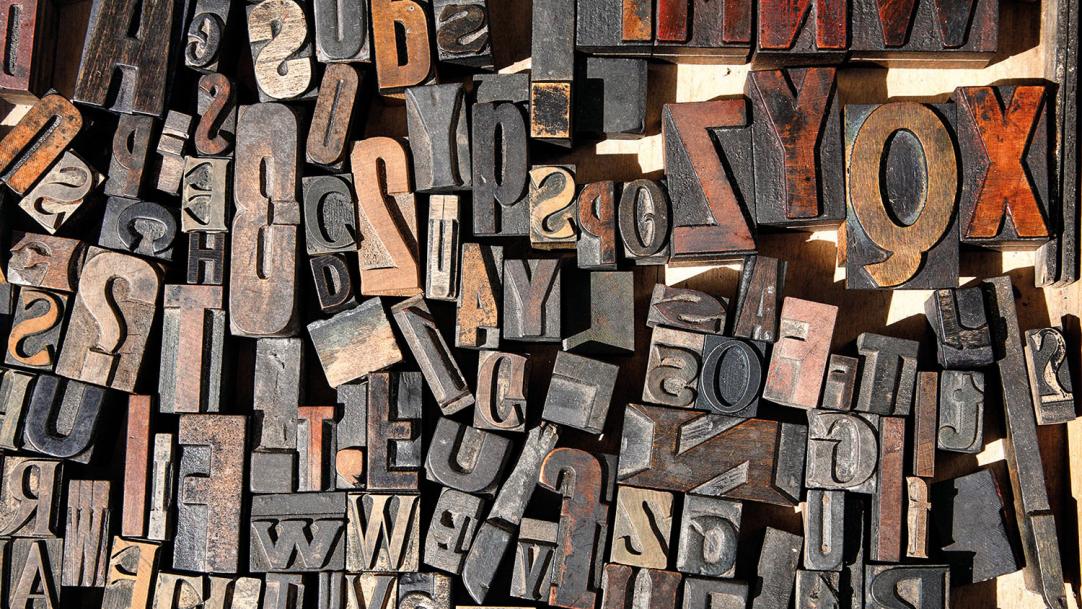 The words that we use as teachers have enormous power. Our choices of words can defuse difficult situations or inflame them. They can also change how risks and emotions are viewed.
It is widely accepted that phrases such as "ability grouping" come with perceptions and baggage that can have harmful effects on individuals' outcomes. In the book Reassessing 'Ability' Grouping, Becky Francis and her colleagues Becky Taylor and Antonina Tereshchenko vividly describe the impact of being "bottom-set students".
But let's consider some of the other words and phrases that are in general use during ...