Teachers' unconscious bias against black pupils – in terms of having lower expectations for them and putting their behaviour under added scrutiny – is a key factor in lower attainment and a higher rate of exclusions, researchers tell Irena Barker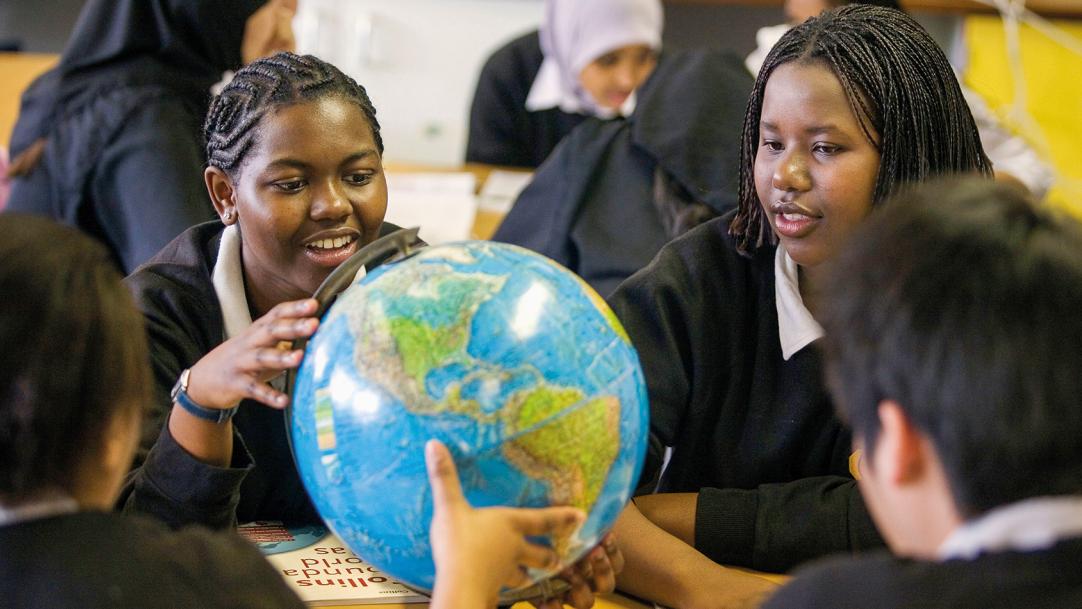 The murder of George Floyd last May left many people asking themselves some uncomfortable questions. Floyd's death, and the global protests that followed it, sparked increased awareness of the injustices experienced by black people in their everyday lives. This forced all kinds of organisations to look again at how their policies and practices could be contributing to institutional racism.
Schools, too, have been moved to look again at their work in this area. And while plenty has already been done to try to get rid of racial bias – through "decolonising" curricula and improving ...