Narrative-led writing can help students to learn
Research shows that narrative-led writing is easier to understand – and to recall – than non-fiction, which is why Alex Quigley believes a good yarn should form part of every teacher's repertoire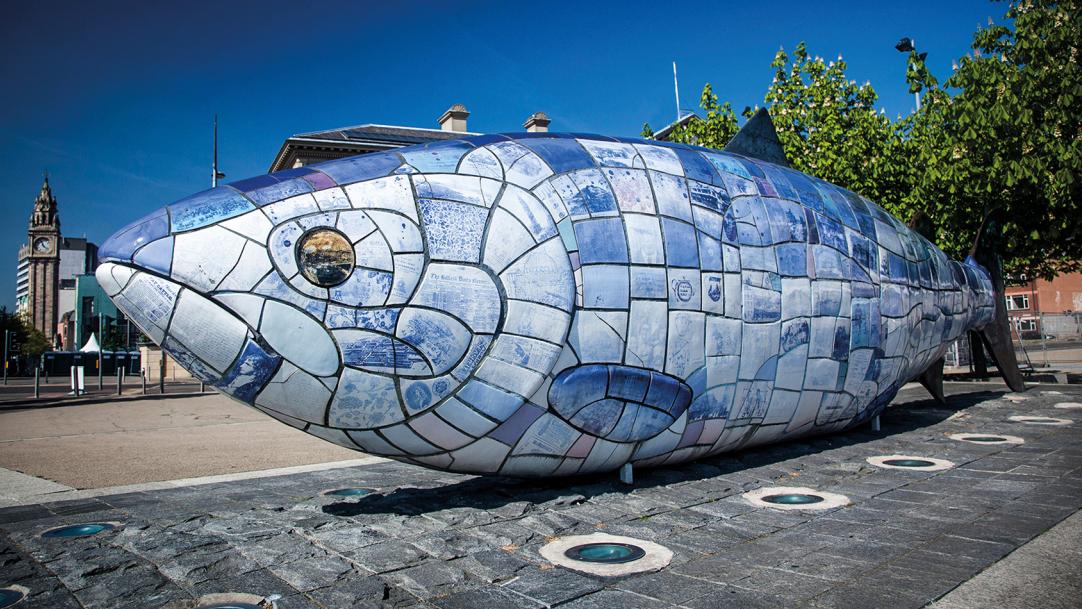 Once upon a time, there was some interesting new research into how stories interact with memory and comprehension. Telling stories is a vital part of our lived experience. Stories help us to make sense of a complex world by offering us the scaffolding of familiar structures, characters and plots.
From being held in the arms of a loved one and read to as a young child to kicking back with a great yarn as an adult, we all instinctively recognise the power of stories.
But what does research have to say about it? Early this year, Raymond A Mar and colleagues undertook a large meta-analysis ...